Crude words cannot convey the breathtaking allure of Sigiriya Rock Fortress. It stands dominating the emerald hued landscape, proudly and regally.  Majestic beauty that gives us an inkling of the glories of the past is to be found within the territories of this iconic attraction. A tour in Sri Lanka will indeed be incomplete without a visit to this world renowned destination.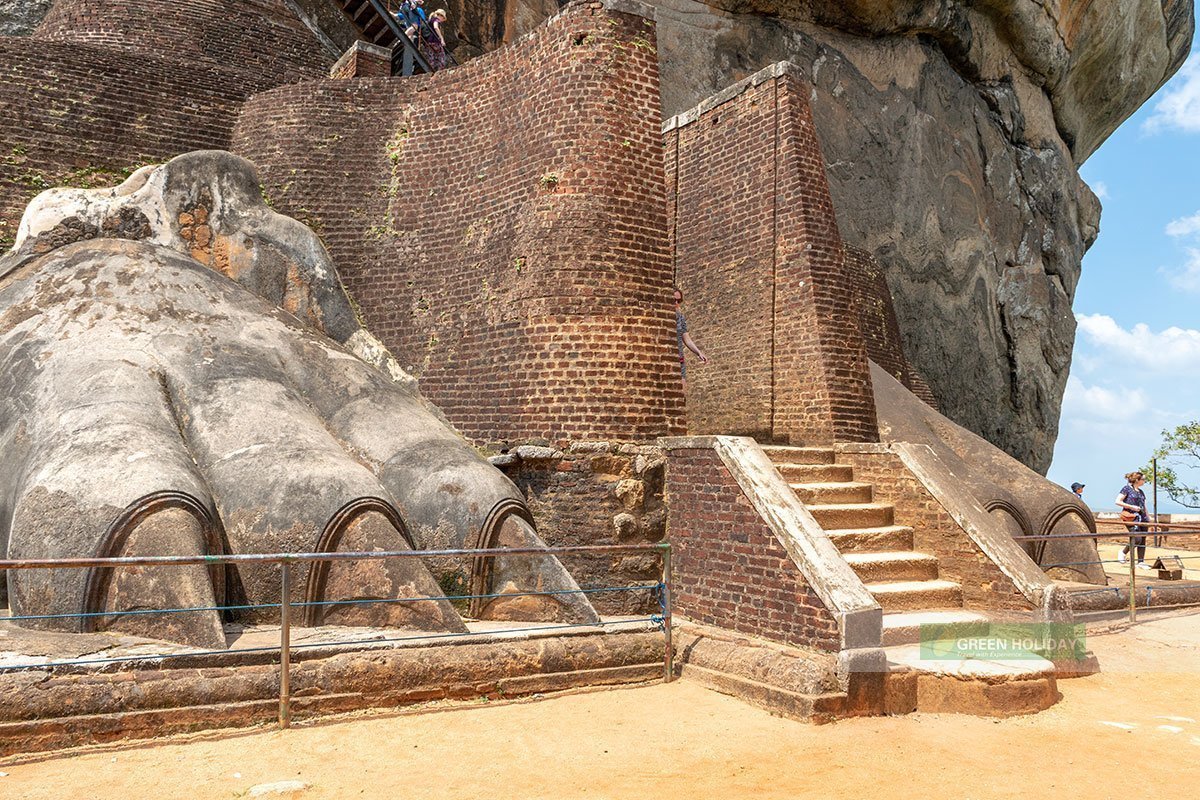 History
Sigiriya Rock Fortress, which is often called the Eighth Wonder of the World, is truly a sensational masterpiece. It truly was a castle fit for the greatest of kings. It is believed to have been built by King Kasyapa who ruled in the island between 477 and 495 CE. Some even say that it was one of the few castles that were used by the great King Ravana. After the demise of King Kasyapa, the rock fortress was abandoned. It was used as a Buddhist monastery until the 14th century.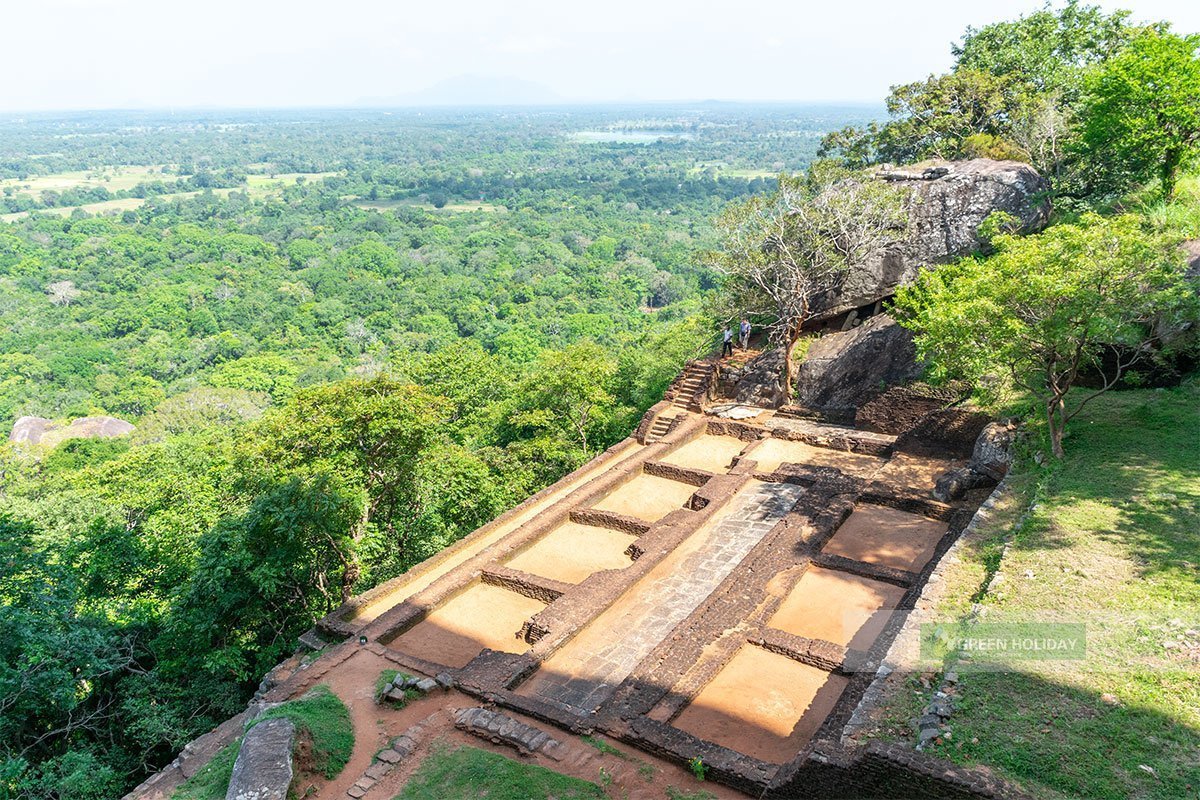 Sigiriya has truly a very impressive site plan that combines symmetrical and asymmetrical layouts. The site also has the oldest landscaped gardens in the world. Water gardens, boulder gardens and terraced gardens of Sigiriya are marvellous to behold. It is quite interesting to note that some of the surface and subsurface hydraulic systems in Sigiriya are still working!
The frescoes of Sigiriya are eye catching indeed. Historians believe that the whole western face of the rock would have been covered in paintings at one point in time. Only a few enchanting damsels can be seen onsite today and these demure beauties are incredibly beautiful!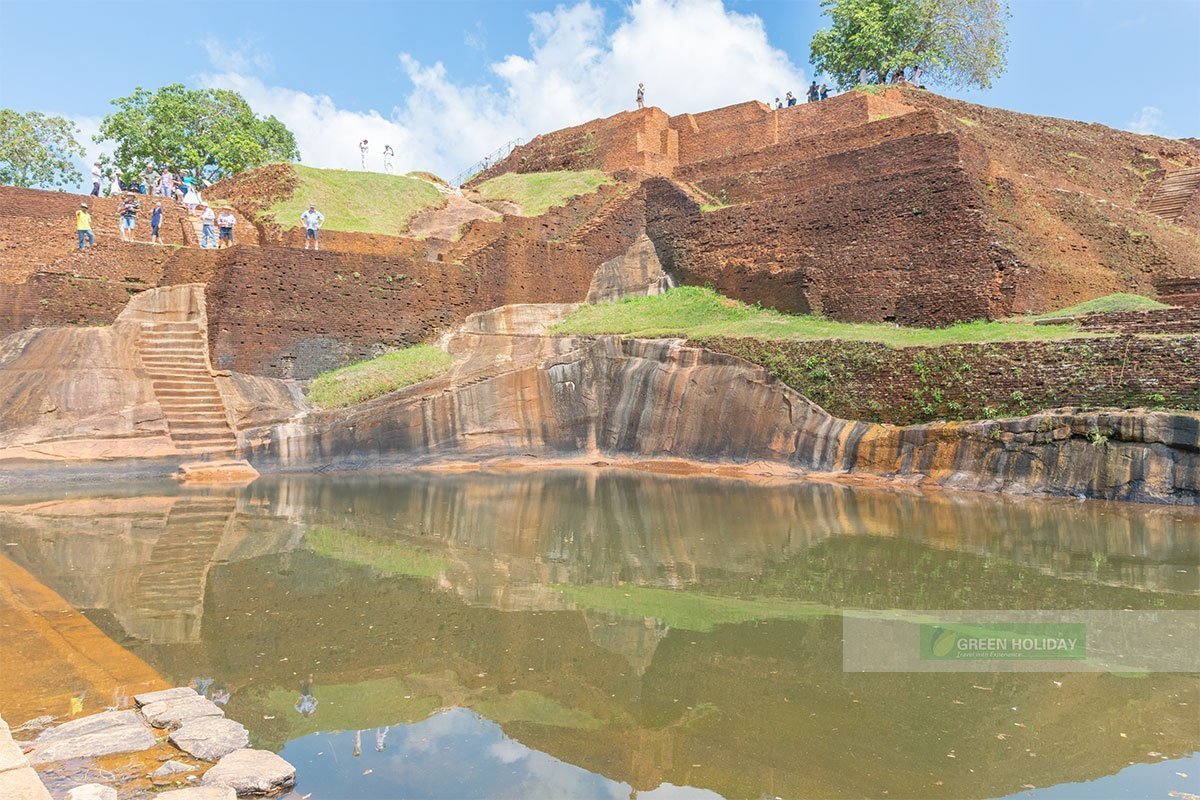 The Mirror Wall is yet another attractive feature of the rock fortress. Scribbled in it are old, old poems written by those who were enamoured by the grandeur of the destination.
As you travel in the island with Green Holiday Centre, you will be able to visit this iconic attraction with immense ease. It sure is a place that will fill your heart with the greatest of wonder and admiration!