The dazzling city of Colombo is Sri Lanka's commercial capital. A remarkable array of colonial buildings, shopping malls, hotels, restaurants, schools, public and business offices are located in this city. Every day a large number of people commute to Colombo from various parts of the island to work and study.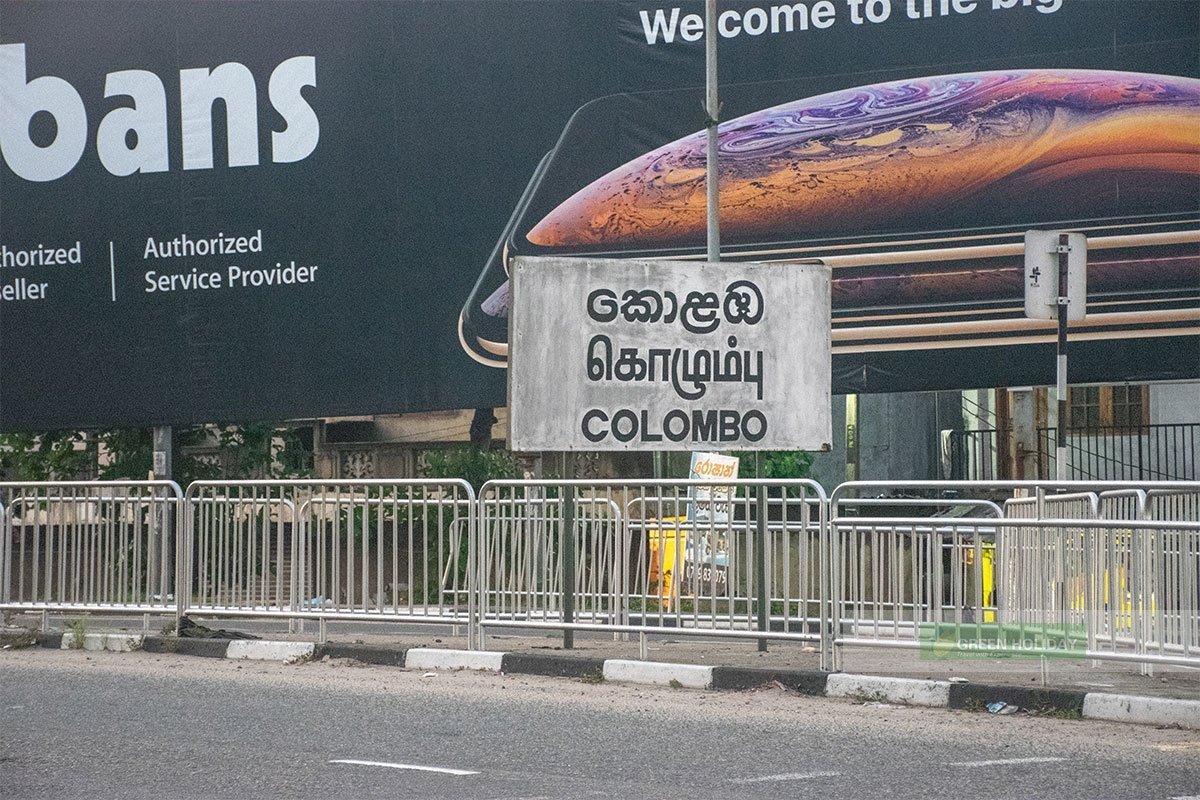 The city of Colombo was a prominent one since ages past. There are some interesting stories that provide details about the way the name was given to the city. Many say that it was derived from the Sinhala name for the city at the time which was Kolon Thota (which means 'Port on the Kelani River'). It is also believed that name 'Colombo' was given to city by Portuguese who invaded Ceylon back in year 1505.
Robert Knox was a famous English sea captain. He documented the history of the island while he was being held a prisoner in Kandy. According to him, "On the West the City of Columbo, so called from a Tree the Natives call Ambo, (which bears the Mango-fruit) growing in that place; but this never bare fruit, but onely leaves, which in their Language is Cola and thence they called the Tree Colambo: which the Christians in honour of Columbus turned to Columbo."  It therefore can be assumed that the name 'Colombo' is a derivation of 'Kola Amba Thota' which means 'Harbour with Leafy Mango Trees'.
You will be amazed by the rich splendour of this magnificent city when you travel in the island. You can enjoy a delightful city tour in Colombo when you travel with Green Holiday Centre, and create enchanting memories.