The enchanting paradise island of Sri Lanka has been blessed with mesmerizing beaches. Every year countless numbers of locals and tourists visit these dazzling shores to create delightful memories. There are plenty of famous beaches in the island that have garnered the attention of the world. Among these, the beautiful Unawatuna beach is indeed quite prominent.
Located in very close proximity to the famed city of Galle in the Southern Province of Sri Lanka, Unawatuna beach can effortlessly enthrall all those who visit it. There are many great hotels and resorts located in the beach offering unmatched levels of comfort and opulence to all. You will be able to find quite a lot of information about best hotels in region as you research online. If you need help with booking a hotel you can get in touch with Green Holiday Centre.
Things to do in Unawatuna Beach
Water sport enthusiasts visiting Unawatuna will be enthralled by the blissful possibilities that are offered here. Snorkeling and diving are popular activities in Unawatuna. You will find a number of great water sport centers located in the town offering services and facilities to all those who desire to enjoy these thrilling indulgences. The coral reefs that are found in the coast here as well as the flourishing marine life make underwater adventures quite captivating indeed.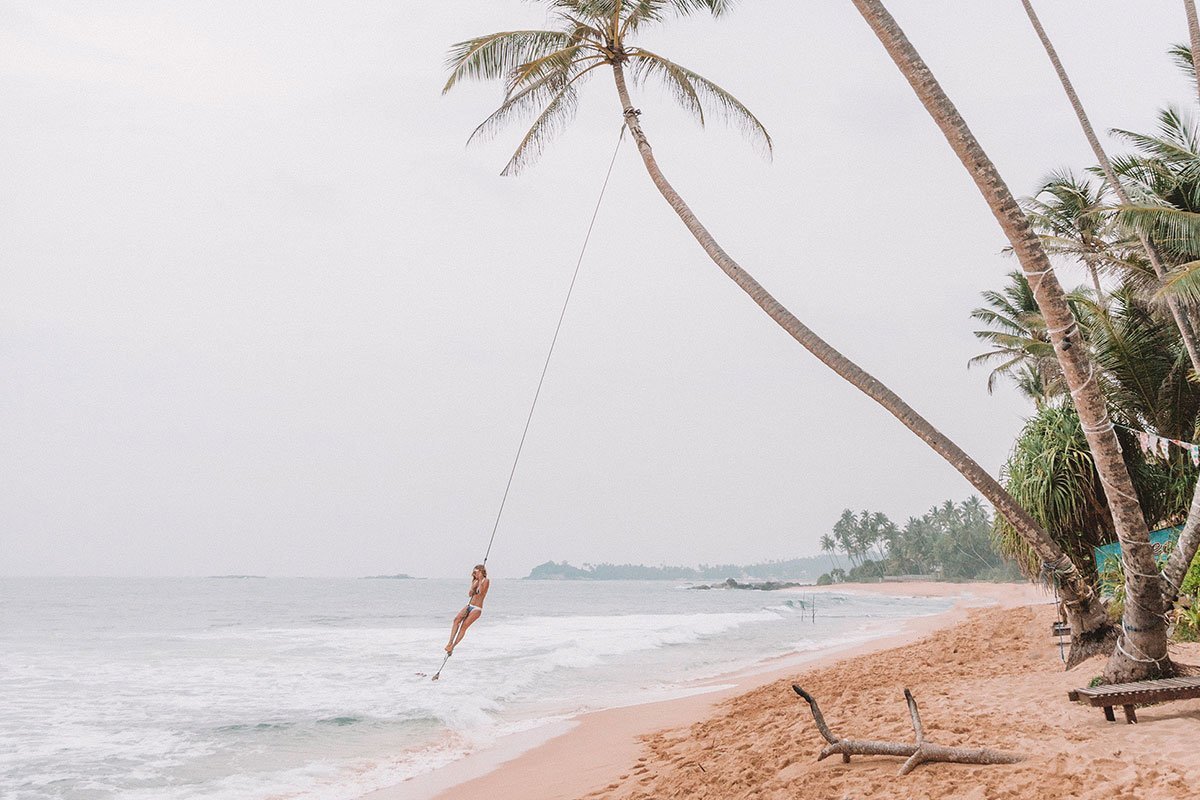 It is believed that Unawatuna is a place that is connected to the Hindu epic Ramayana. According to the legend, monkey god Hanuman was asked to bring back some herbs from Himalayas to treat Lakshman. He was injured in the battle against the Sri Lankan King Ravana while trying to save Sita. But Hanuman was confused about the names of the herbs. So he chose to bring back a chuck of the Himalayas with him to Sri Lanka. While he was carrying this chunk, a piece of it fell upon the earth, in spot that is now called Unawatuna. In fact the name Unawatuna is derived from the Sinhala phrase 'onna vatuna' which means 'fell down'.