Beautiful Sri Lanka is a country that offers a myriad of attractions and appeals to discover. If you are planning to explore the charming Northern Province of Sri Lanka you will have to visit the following places of interest for sure! You can always get the help of a reputed tour operator in the country like Green Holiday Centre to prepare a travel itinerary for you.
Nallur Kandaswamy Temple
Nallur Kandaswamy Temple is one of the most venerated sites of worship among the Hindus. The temple, which is dedicated to Murugan attracts a large numbers of devotees throughout the year. The current structure of the temple dates back to 1734.
Jaffna Fort
The Jaffna Fort was built by the Dutch back in the year 1680. Located within the fort is a very informative section with pictures and exhibits that depict the fort's colourful history.
Jaffna Public Library
The beautiful Jaffna Public Library which was burned down by mobs back in the year 1981 was extensively refurbished by the government of Sri Lanka in 2002. It is a building that embraces a beautiful Mughal design. A large number of locals use the library today.
Mantiri Manai in the Northern Province
Mantiri Manai is a fascinating attraction that harbours a number of secrets. No one knows for sure when this abandoned building was created. Some say it was built during the Jaffna Kingdom while others say it is a Portuguese or Dutch building.
Clock Tower
The famous Clock Tower of Jaffna which was built in 1875 to honour Prince of Wales, who visited the region, is a sight to behold indeed! The clock tower has a Moorish domed top which makes it quite unique.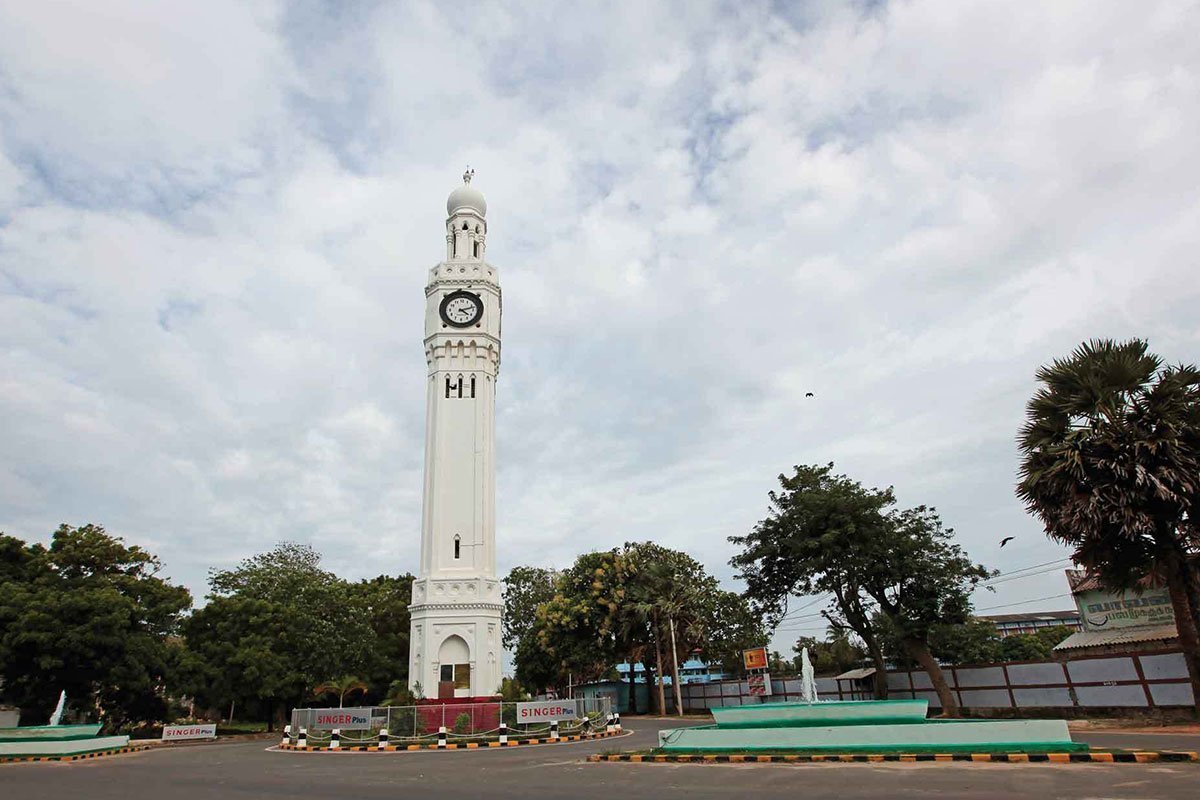 St. Mary's Cathedral
St. Mary's Cathedral is a picturesque church built by the Dutch in the 1790's. The remarkable architecture of the church makes it a famous attraction in the Northern Province.