The Cultural Triangle of Sri Lanka has a remarkable array of attractions. Some of the prominent sites located in this area are thousands of years old. The Sacred City of Anuradhapura, the Ancient City of Polonnaruwa, the Ancient City of Sigiriya, the Ancient City of Dambulla and the Sacred City of Kandy are included in the Cultural Triangle. The article below details some of the iconic places that you will be able to visit during your tour in this region.
Anuradhapura
Anuradhapura was the very first capital established by ancient Sri Lankan kings. During the Anuradhapura era, Buddhism was introduced to the island too. There are several remarkable sites of religious and cultural significance that you will be able to visit when exploring this stunning city. Places like Jaya Sri Maha Bodhi, Mihintale, Isurumuniya and Ruwanweliseya are quite prominent among these.
Polonnaruwa
The beautiful city of Polonnaruwa, which was the capital of the island after the decline of the kingdom of Anuradhapura, is yet another place of fascinating splendour. The stone carvings of this era are truly par excellence. You will be able to find great examples of these works of art at places like the Gal Vihara, Vatadage and the Quadrangle.
Sigiriya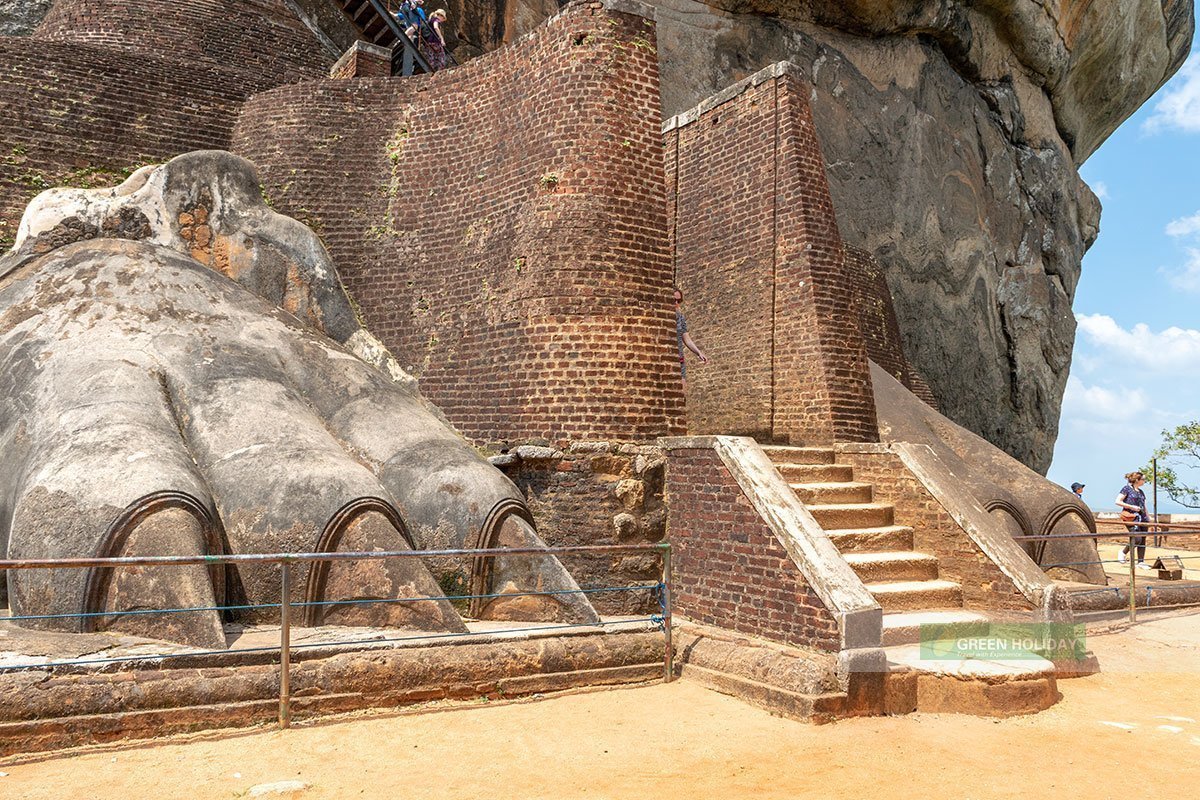 Your tour in the Cultural Triangle will truly be incomplete without a visit to the iconic Sigiriya Rock Fortress! It is a majestic castle built by King Kasyapa who ruled in the island between 477 and 495 CE. The site has stunning gardens, frescoes, a Mirror Wall and caves. You will be able to have tours organized to this glorious site with great ease as you travel with Green Holiday Centre.
Golden Temple of Dambulla
The Golden Temple of Dambulla, which is also called Dambulla Cave Temple, is the largest and best preserved cave temple complex in Sri Lanka. In it you will see more than 100 statues of Buddha along with many impressive murals.
The Temple of the Tooth Relic
The majestic Temple of the Tooth Relic which houses a relic of a tooth of Buddha is one of the most venerated sites of worship in Sri Lanka. Located in the regal city of Kandy, this stately temple is truly a must visit attraction in Sri Lanka.