The charming island of Sri Lanka is one that has a wonderful culture and heritage. The lives of the locals living in this delightful country are enriched by the many cultural norms and traditions. You will be able to catch a glimpse of rich wonder, charm of country's culture as you travel in island.
The Sinhalese and Tamils in country have a tradition of boiling milk during special occasions and events as a symbol of prosperity. Fresh milk is boiled in a clay pot while the whole family gathers around to witness it. Most often than not a clay burner is used for the purpose. These can be bought at nominal prices from many small shops in the country.
When the milk overflows, those who gather around rejoice. Hopes for a brighter future and prosperity fill the hearts of those who are around as the thick white milk boils over, putting out the hissing fire.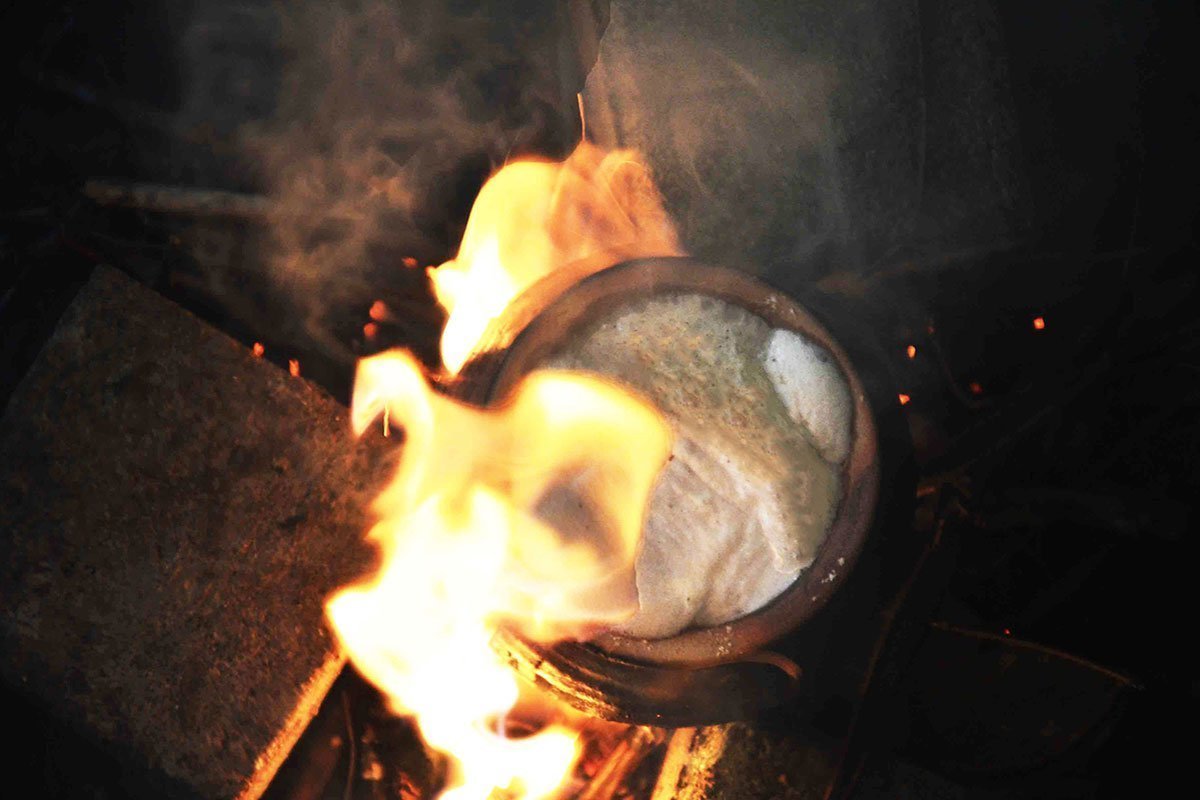 Boiling milk is a ritual that is observed during special events. During the Sinhala and Tamil New Year which is celebrated in the month of April, many households across the country boil milk at the auspicious time. On the first day of the year too many houses as well as places of work observe this tradition. Milk boiling tradition is an indispensable one during house warming ceremonies too.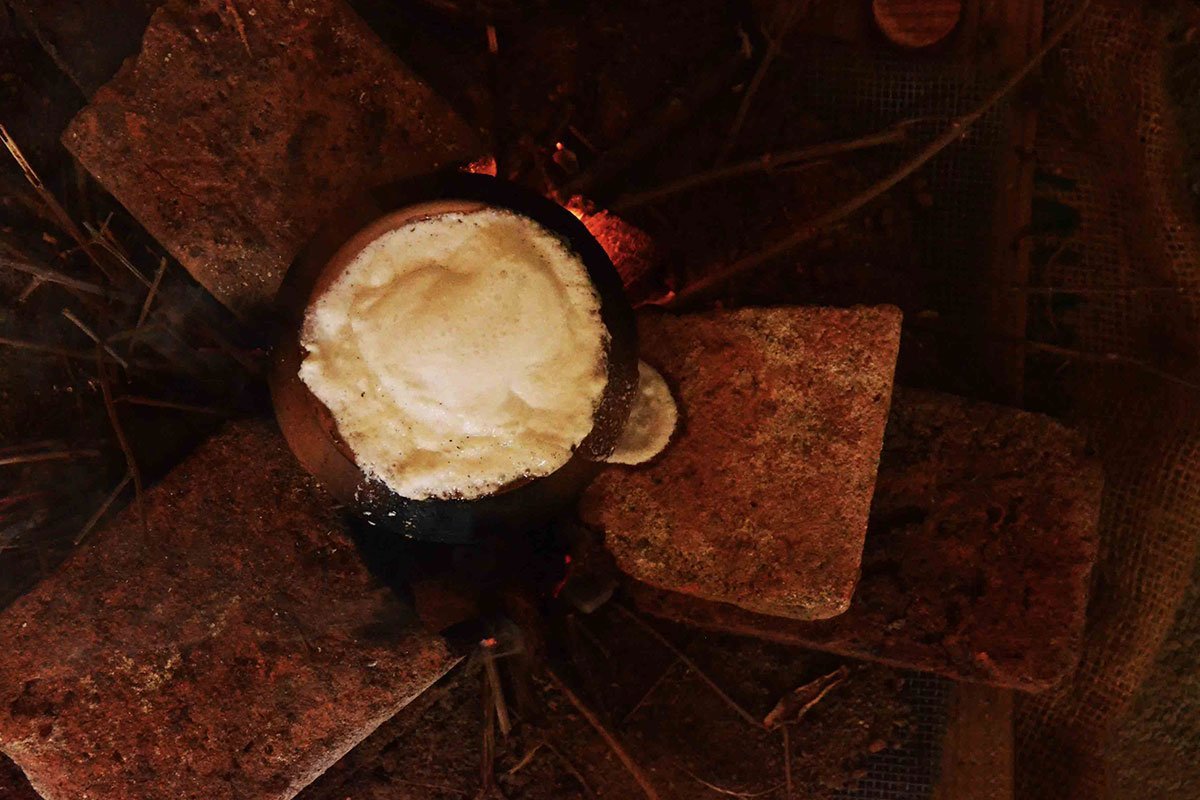 If you desire to learn more about the charming culture and traditions of this remarkable country. You can arrange a delightful tour in Sri Lanka. Get in touch with Green Holiday Centre if you want to plan a tour.  Your travel experience in the country will surely be quite colorful with the myriad of things to do and see in the paradise island of Sri Lanka!