The brilliant blue waters that surround the little island of Sri Lanka are teeming with a variety of marine life. Creatures both large and small abound in the warm waters of the region, creating picturesque spectacles to delight the daring ones who delve in to the depths of the oceans to discover its living treasures.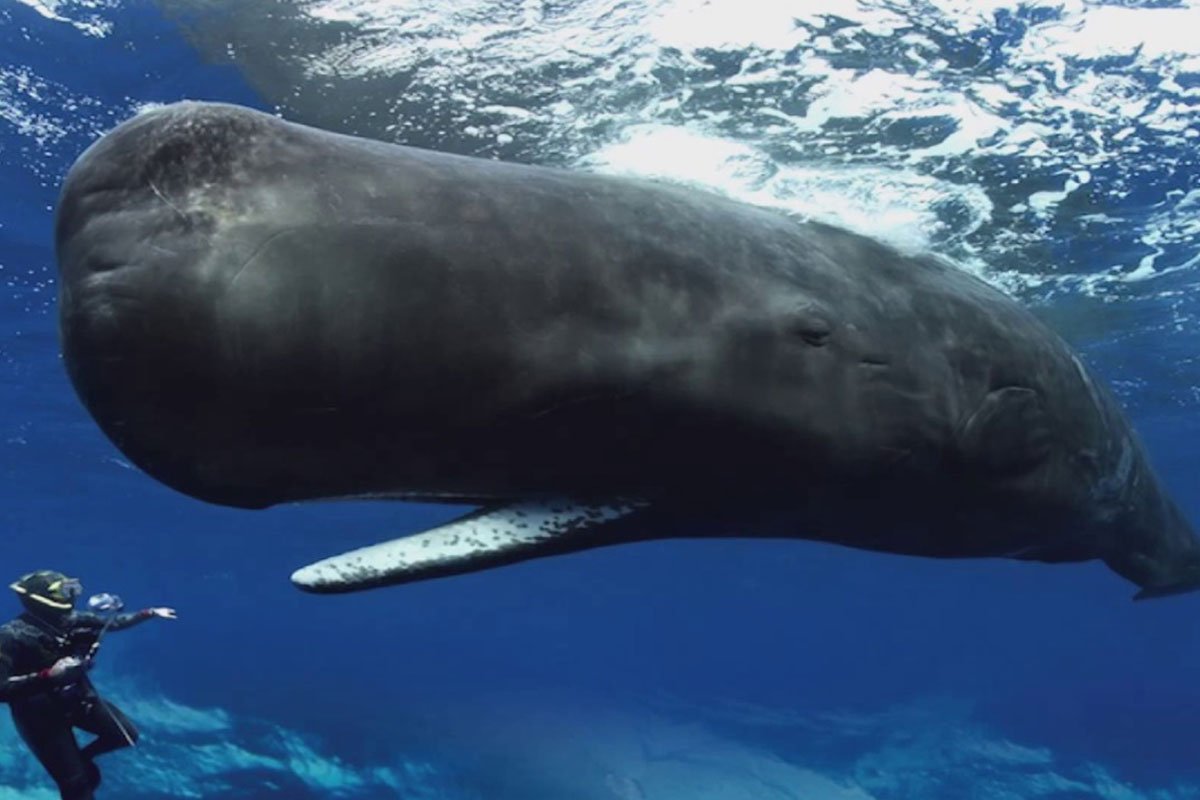 Those who embark on whale watching tours in Mirissa and Kalpitiya will be rewarded with breathtaking sightings of Sperm Whale. Every year, between the months of November and April a large number of people voyage in to the hearts of the seas with the fond hopes of witnessing these regal creatures in action. And of course, they rarely return disappointed!
The magnificent Sperm Whales generally swim in pods and feed mostly on giant squid. The whale can measure up to 60 feet in length. The 9 kg brain of the Sperm Whale is the largest that any creature on the planet has! The head of the whale measures about one third of its length too.
If you desire to have whale and dolphin watching tours arranged in Sri Lanka, you can get in touch with Green Holiday Centre. These enchanting tours will give you the chance to witness the supreme beauty of the majestic beasts of the oceans.