Tap House by RnR is a well established wining and dining spot in Colombo which attract a steady number of patrons. The place would be familiar to those who used to frequent Brewery by O! back in the day. After the Brewery by O! closed down, the place was occupied by Tap House by RnR. A decent job has been done by the managers to replicate most of the appealing features of the legendary Brewery by O!
The ambience of Tap House by RnR is quite charming and relaxing. The live music brightens up the scene in the dark hours of the night, attracting partygoers by their numbers. The crowd sure enjoys the delightful atmosphere that is created here by the skillful musicians!
The food at this place is rather cheap, which is yet another plus. The beer especially is priced very attractively. The bites menu has some impressive dishes as well. But most people gather here for the great beer!
Location of the Tap House by RnR
Tap House by RnR is located in Dutch Hospital in Colombo. It is therefore one of the most popular wining and dining spots among the office crowd, especially on exhausting Friday evenings! The venue can be quite easily reached from many parts of Colombo.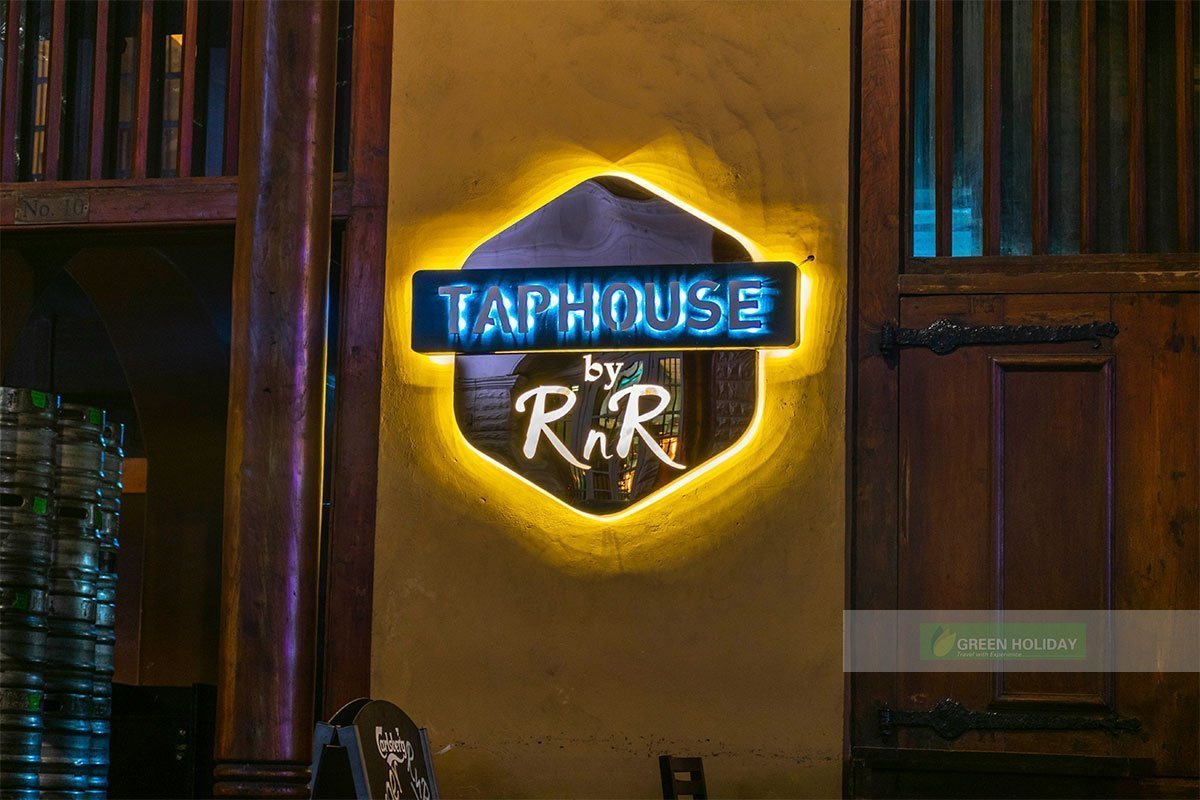 You can get in touch with Green Holiday Centre  if you want to obtain more information about this famous establishment. There are plenty of great places that you can visit with your loved ones when you want to indulge in some nighttime entertainment. The food and beverage menus of most of the nightclubs and pubs are quite impressive so you can surely look forward to a great experience! Be sure to read reviews of the places that you have in mind before you start your night out. This will help you to make the most of your nocturnal adventure for sure!