The beautiful island of Sri Lanka is one that boasts of a rich culture and heritage. Every aspect of the everyday life of the Sri Lankans is shaped and nurtured by rich traditions. When it comes to Sri Lankan Weddings, these timeless traditions take incredible prominence.
The locals of the country love to wed in the beautiful traditional style which is popularly called the Kandyan style. The bride is adorned in embellished saris that are off-white in color. Bejeweled in a remarkable array of necklaces and head adornments, the glorious Kandyan bride can effortlessly enthrall everyone. The groom usually dresses in the 'nilame' outfit and the couple truly takes on the looks of royals.
The western bridal is also quite popular especially in major cities. The brides wear beautiful white gowns and veils capturing the true essence of pure beauty. The low country brides wear stylishly embellished saris with veils.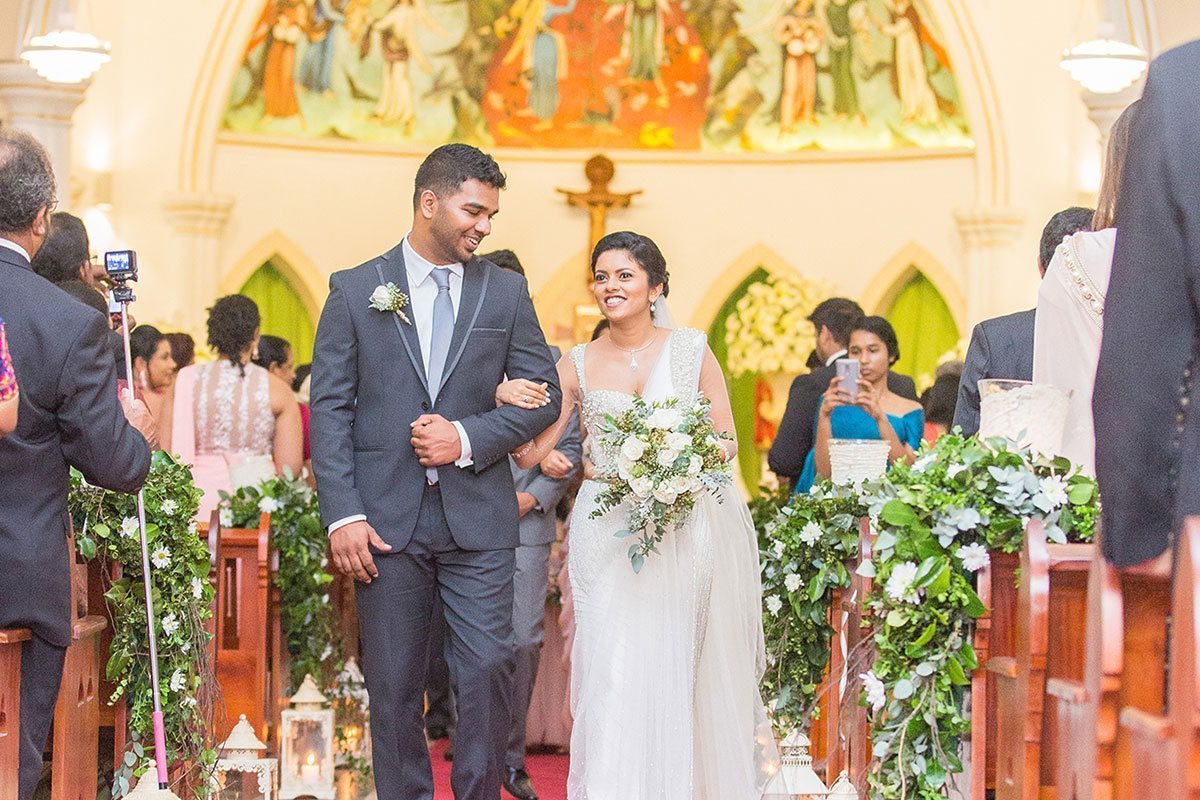 The Buddhists wed in a traditional ceremony that involves a poruwa ceremony. This is a very interesting ritual that involves traditional dancers as well. The poruwa itself is a remarkable creation that is beautifully adorned with intricate carvings and flowers.
There are plenty of tourists who desire to wed in the traditional Sri Lankan Weddings nowadays. Get in touch with Green Holiday Centre if you like to obtain more information about the rites and rituals pertaining to traditional Sri Lankan weddings ceremonies.