The little island of Sri Lanka nurtures a wonderful religious and cultural diversity. When you travel in the island you will get the chance to visit and admire a remarkable array of religious sites that have been in existence for many long centuries. The Hindus in the island worship at a number of majestic temples that are located throughout Sri Lanka. In the island there are two Shakthi Peethas. These are located in Jaffna and Trincomalee.
The Shakthi Peetha in Jaffna is named Nagaposhani Amman Temple. To reach this temple, one will have to travel to Kurikkatuvan from Jaffna by road. And then take a ferry ride to Nainativu Island. Many believe that the anklets of Mata Sati fell here. The murti of the goddess is believed to have been worshipped by Lord Indra. You will be able to visit this site throughout the year. But if you want to enjoy a truly colourful and meaningful experience, do consider visiting the temple during the 16 day long Mahotsavam festival which takes place in June/ July.
Thirukoneshwaram Temple which is located in Trincomalee is the other Shakthi Peetha in Sri Lanka. The temple is dedicated to the goddess 'Shankari'. This Shakthi Peetha is located on the grounds of Thirukoneshwaram Temple. It is believed that the groin part of Mata Sati fell here.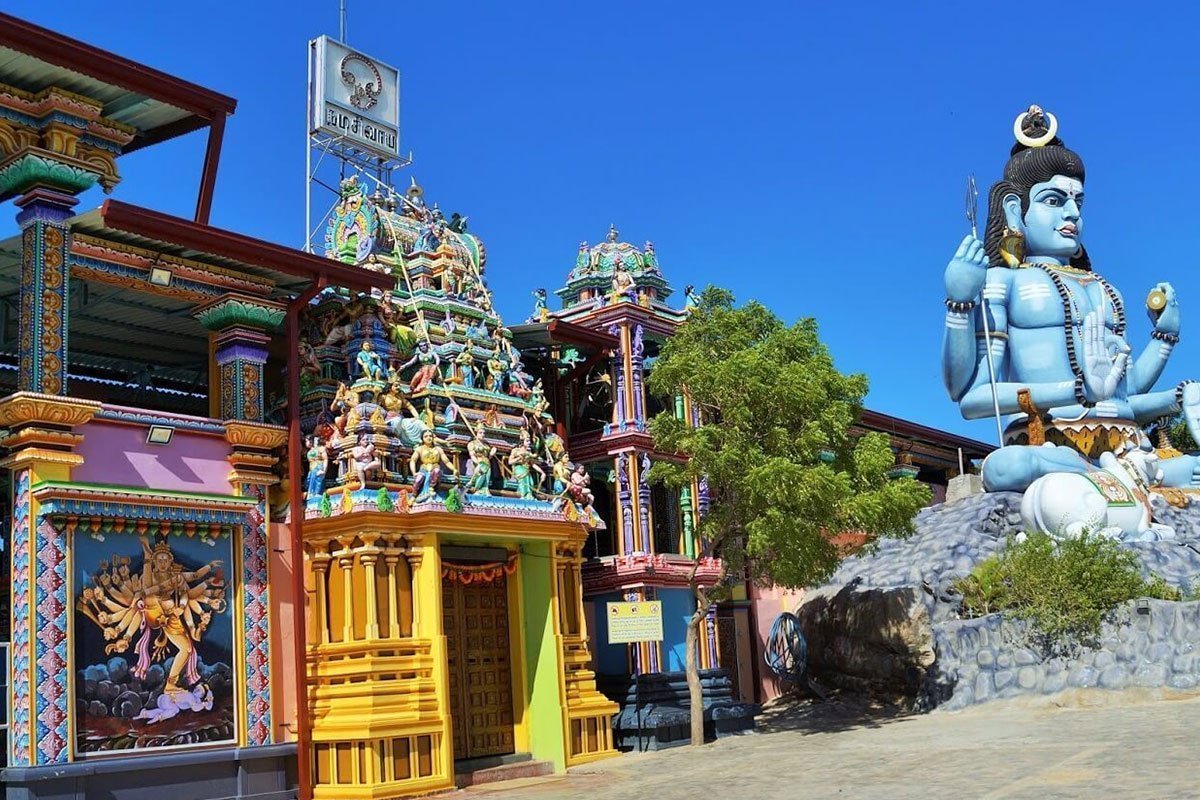 You will be able to visit these incredible places of worship with great ease when you travel in Sri Lanka with Green Holiday Centre. There are wonderful attractions and sacred sites which have been in existence for many centuries that you can visit to enjoy a truly colourful holiday experience in the island.