The beautiful city of Negombo is one that nurtures a vibrant culture. The city's multi cultural population indeed lends beautiful color and vibrancy to the region. There are many stunning places of worship belonging to people of various faiths to be seen and admired in Negombo. The article below provides details about a few prominent religious sites in the city.
Sacred Sites to Visit
Negombo has long been fondly called 'Little Rome'! The Portuguese invaders who controlled the region during colonial times spread the Catholic faith among the locals. Many of them embraced the teachings and practiced the faith fervently. There are many iconic churches scattered throughout Negombo. Among these the stunning St. Mary's Church is indeed quite prominent. It is one of the largest cathedrals in Sri Lanka. The eye catching pink exterior of this majestic site of worship makes it quite hard to miss while traveling in the city.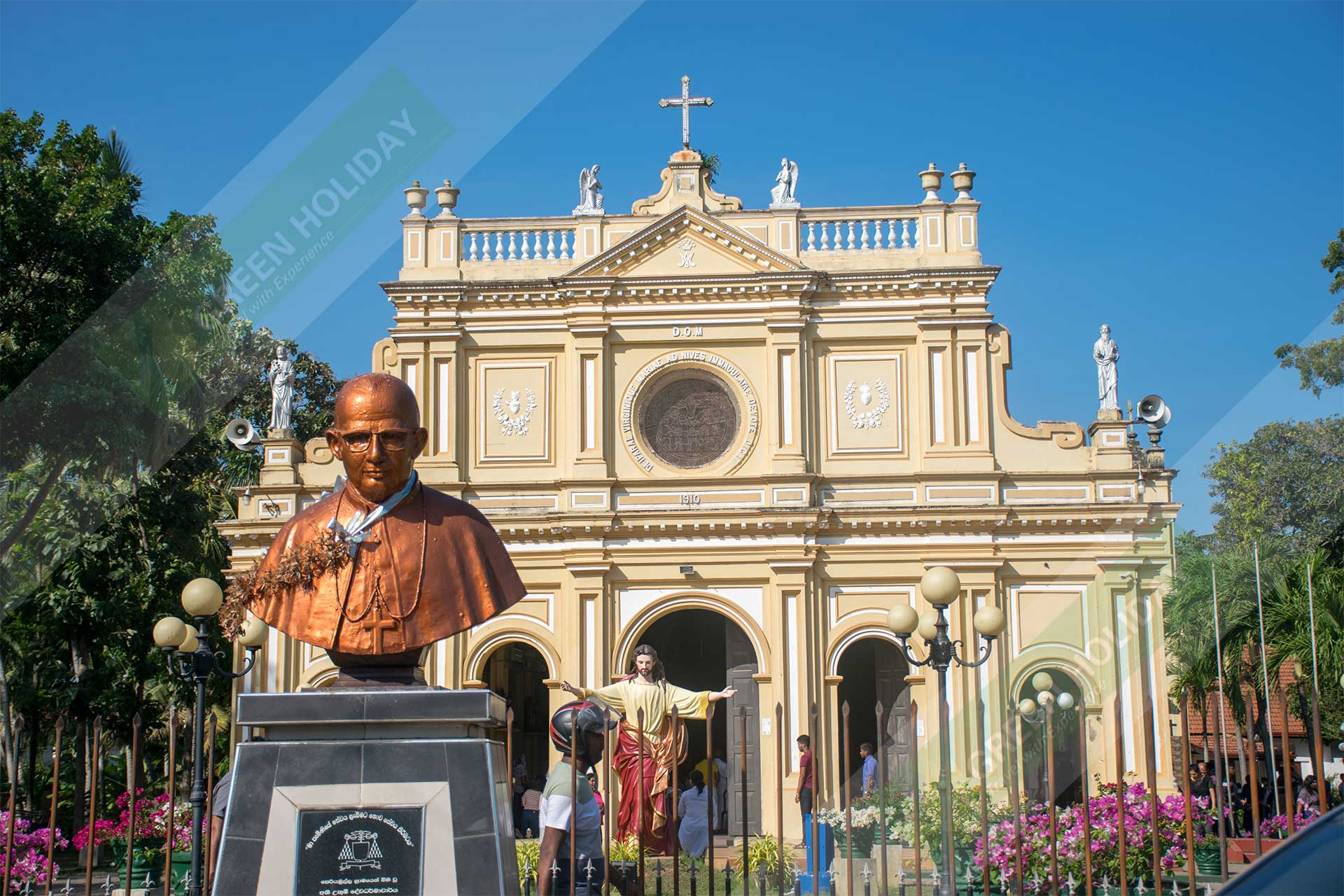 St. Stephen's Church is yet another beautiful place that you certainly must consider visiting. This holy Anglican church was established back in the year 1880. The famous St. Sebastian's Church also sees a large number of devotees throughout the year. Located in St. Sebastian's Street in Negombo, this stunning church embraces a gothic design. You can visit most of these churches when you travel in the area with Green Holiday Centre.

The Buddhists living in the city venerate the iconic Anangurukaramulla Temple in Negombo. This temple, which is over 300 years old, has a wonderful ruin of a historic library too. The imposing dragon entrance as well as the colorful murals that adorn the temple, makes this place quite interesting indeed.
The famous Negombo Grand Jummah Mosque, which is believed to be one of the largest mosques in Sri Lanka, is a prominent place of worship among the Muslims. In addition to this beautiful mosque, there are five more mosques in the city that Muslims can visit to pray.

Sri Singama Kali Amman Kovil is a major Hindu religious site. The stunning murals and sculptures of the temple make it a site well worth visiting!