The nightlife in the vibrant city of Colombo is indeed happening! There are plenty of great bars and clubs that you can visit to mingle with a like minded crowd and enjoy a good time till the break of dawn. The party scene in the city is quite active, especially during weekends and Friday nights. Among the leading nightclubs in the city, Rhythm and Blues is indeed quite prominent.
Rhythm and Blues is a legendary nightclub in Colombo which attracts a fairly decent crowd. It is one of the most popular nightclubs in the city of Colombo which keeps people on their toes till early hours of the day. The beverages and spirits that are served here are quite remarkable too. You can chill, unwind or dance to your heart's content as you confine yourself to the cozy and dim spaces of this incredible watering hole in the city.
Stay Awake at Rhythm and Blues
There are cushioned sofas lining the walls of the club with tables set alongside. Once you feel weary from all the dancing, you can plop yourself down on these cozy seats. And surely nurse a cocktail! But of course, the thumping beats that the DJ keeps spinning all night long will likely make it hard for you to resist the temptation to dance. So you will find yourself on the dance floor again very soon! There is a small platform at the end of the small dance floor. You can use if you want to show off some of your best moves. There is also a big screen on top of the platform. It displays the videos of the songs that are being played.
At the entrance you will find a beautifully lit outdoor area. It is generally reserved to those who want to enjoy a smoke. There are a few tables and chairs set in this area too. On certain days of the week you will also find food stations outside the premises of the club, serving burgers and hot dogs.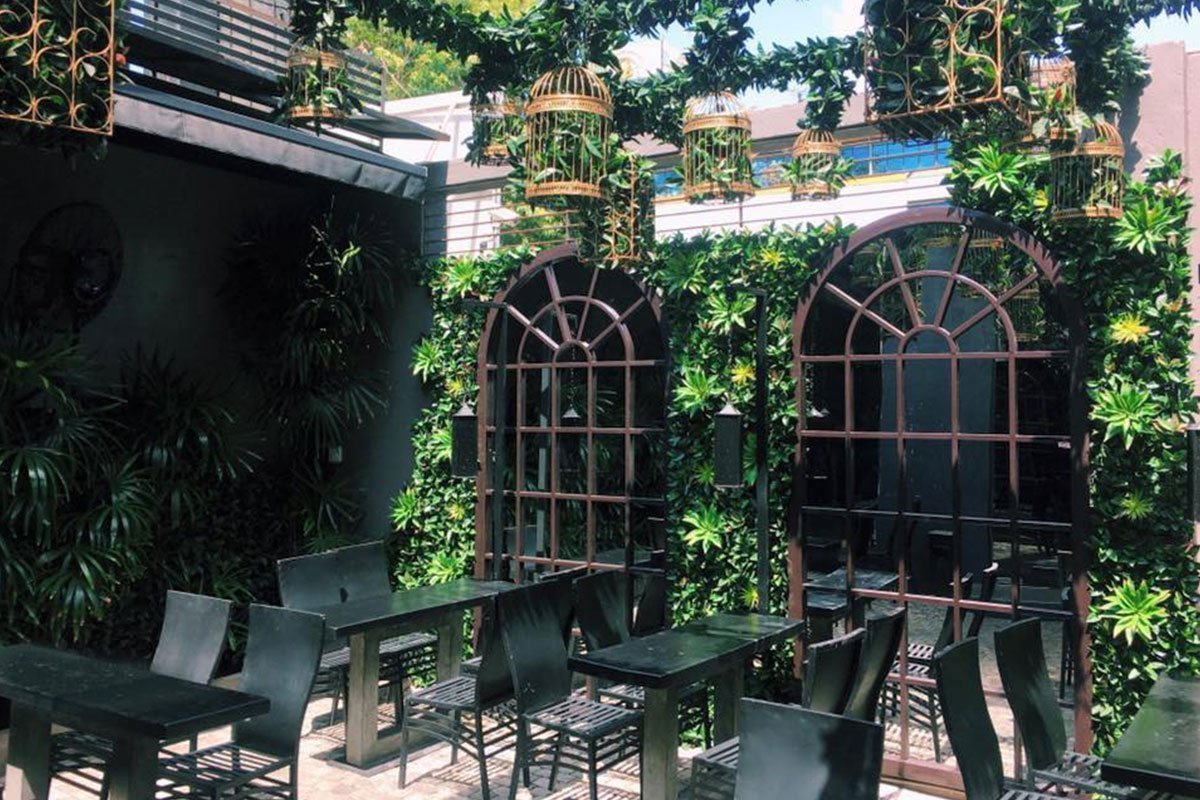 Get in touch with Green Holiday Centre if you want more information about Rhythm and Blues.