Nestled at the very heart of the screaming city of Colombo is an idyllic oasis of tranquility and beauty. Charm and class are to be discovered in abundance in every nook and cranny of this hidden paradise. The personality of this property is truly quite remarkable. The haven of charm that this article is about is none other than No. 11- Geoffrey Bawa's Country Home in Colombo.
If you are traveling in the city of Colombo you should certainly pay this site a visit. You will get to admire the remarkable beauty that is characteristic of all of his masterpieces here too. But since the place served as his country home, you will also find quirky additions that beautifully display the charming personality of the unforgotten architect.
A Walk through No 11- Geoffrey Bawa's Country Home
You will be entering the house through the garage where you will find a few stunning vintage cars. If you are a vehicle enthusiast, you will thrilled by these remarkable beauties for sure!
The incredible beauty of the property cannot explain using crude words. The play of light, the effect of the cement floors and the thoughtfully selected décor elements, contrive to create a magical place of splendor that will leave you enchanted.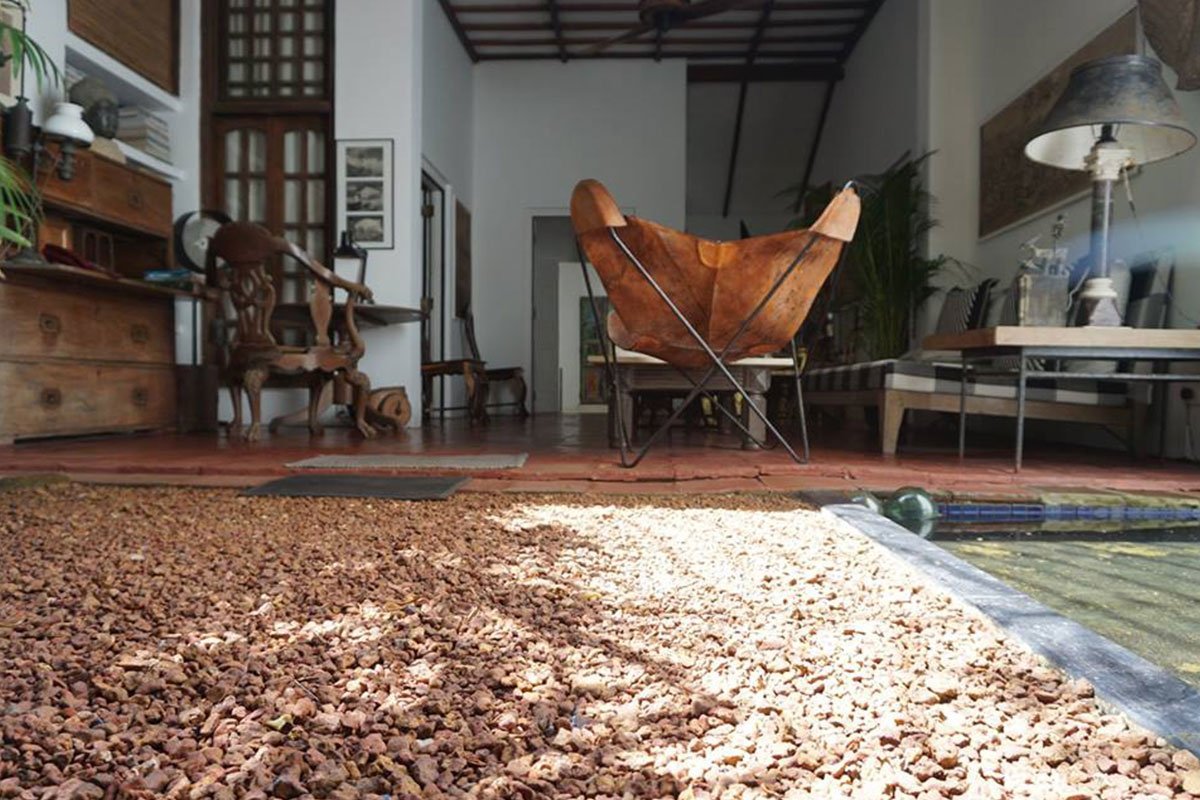 The remarkable array of antiques and pieces of art that are on display here is impressive indeed! There are also many books as well as movies which silently speak volumes about Geoffrey Bawa's personal style.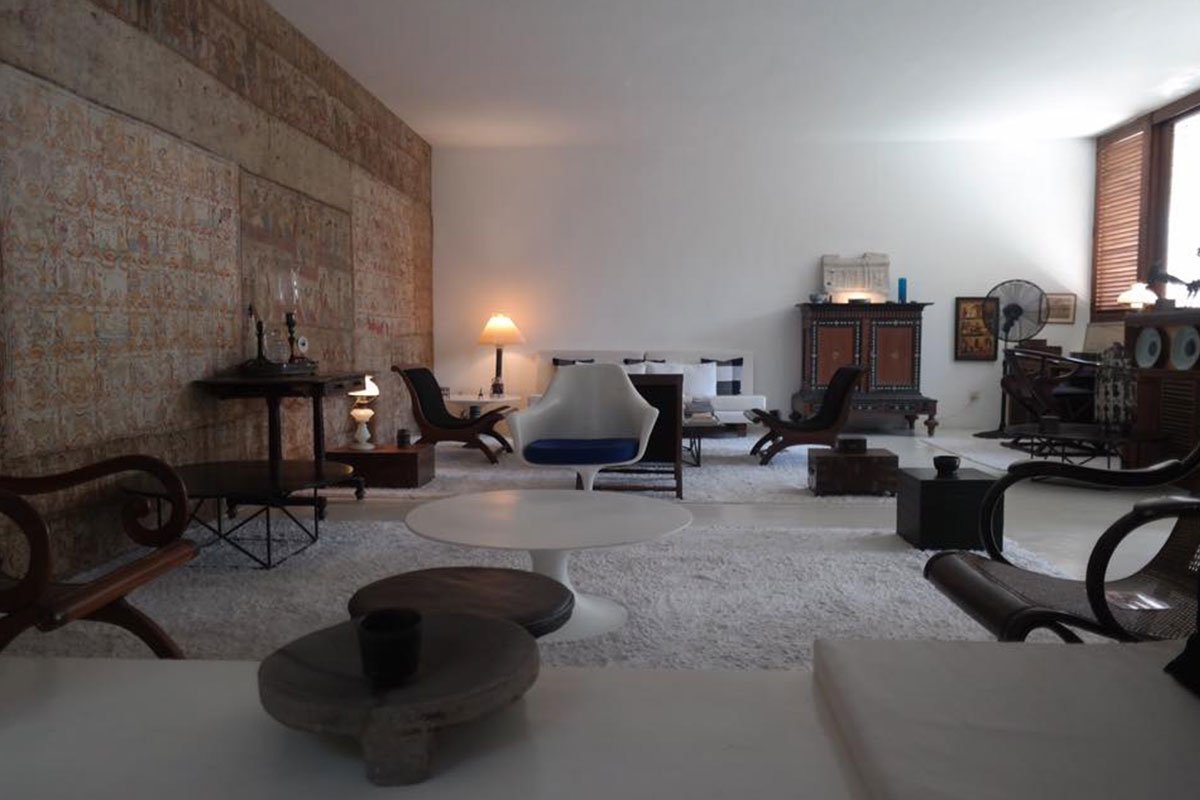 The rooms which are located on the first floor are rented out on a temporary basis. To those who are looking for stylish accommodation in Colombo. If you desire to have a tour arranged in Geoffrey Bawa's Country Home, you can get in touch with the management of the property. Of course when you travel in Sri Lanka with Green Holiday Centre, it will be quite easy for you to explore the myriad of charms that the country has such as this magical country home!