Negombo Lagoon that sparkles along western border of Sri Lanka is one of the most beautiful attractions in the region. A number of rivers and a canal feed this enchanting body of water throughout the year. The lagoon is connected to the sea through a very narrow channel.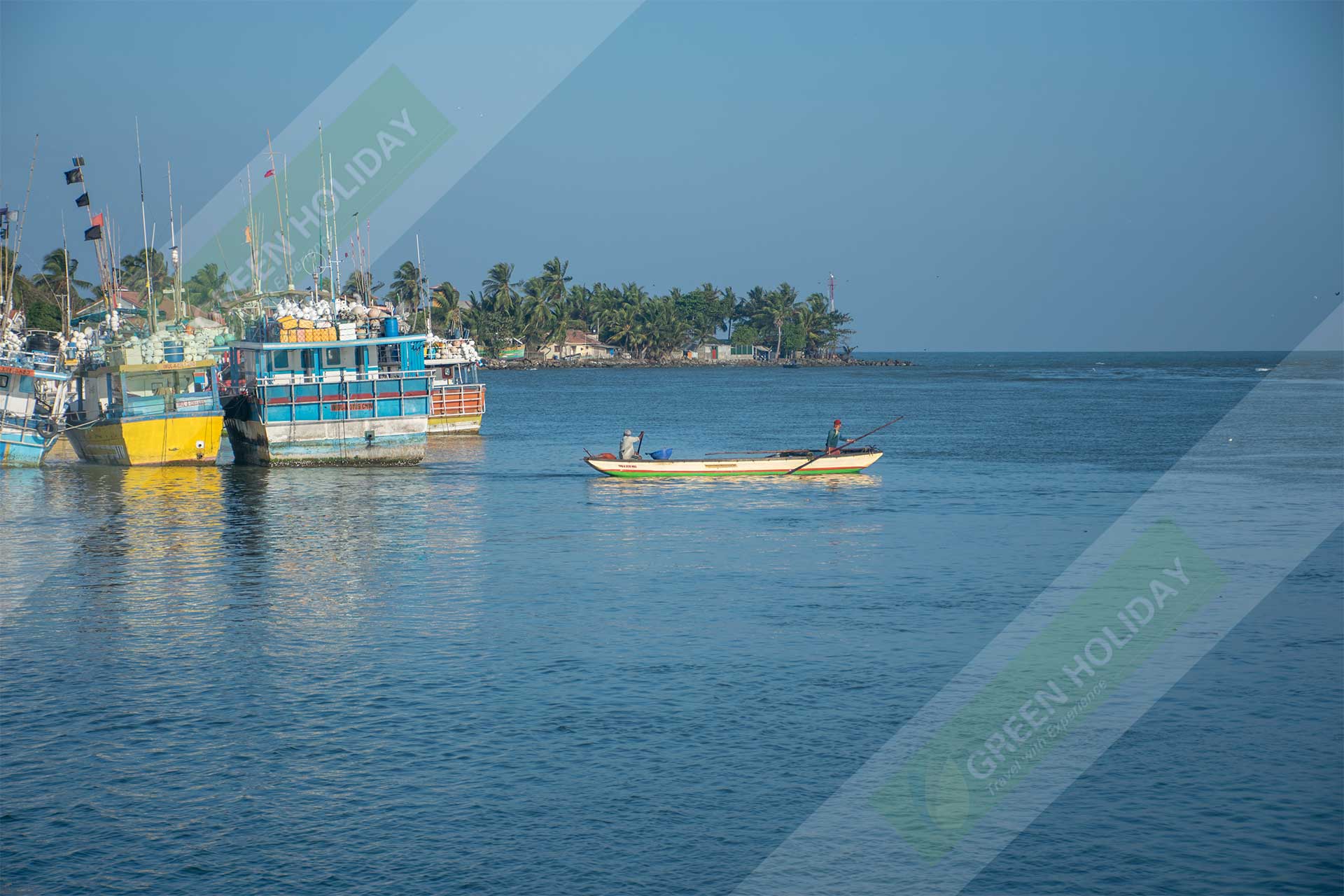 Negombo lagoon is surrounded by paddy fields of luminous sheen and bustling local settlements. The area is quite popular among the fishermen in the region as well as the farmers. Life happens here in a slow and steady pace, unhindered by the chaos and clamor of the city.
The lagoon has beautiful mangrove swamps which provide shelter to a large number of water birds. Egrets, gulls, cormorants and herons can be spotted in the area with immense ease.  Monkeys are also quite common in the environs of the lagoon.
You can enjoy an idyllic boat ride in Negombo Lagoon and enjoy delightful experience of being at one with nature. There are plenty of tour operators in the region who offer great service at affordable rates. If you need to obtain more information about the boat tours in Negombo, you can get in touch with Green Holiday Centre. It is indeed one of the best experiences you can have in the city! Don't forget to take your camera with you as you will come across breathtaking sights and spectacular wildlife.
There are many leading luxury resorts located in close proximity to the Negombo Lagoon. Places like Jetwing Lagoon, Amagi Aria and Arie Lagoon are quite popular among those who are looking for supreme comfort and luxury.
Negombo Lagoon yields crabs and prawns of incredible taste. So when you are traveling in the region, don't forget to try out exquisite tastes of a lagoon prawn or crab curry!