Sri Lanka is a delightful island that has a beautifully vibrant culture. The allure of a number of different ethnic groups has been weaved into the tapestry of life in this little country. You will fall in love with the rich culture and diversity of Sri Lanka for sure when you visit it! 74% of Sri Lankans are Sinhalese and 18% are Tamils. Other minorities make up 8% of the population.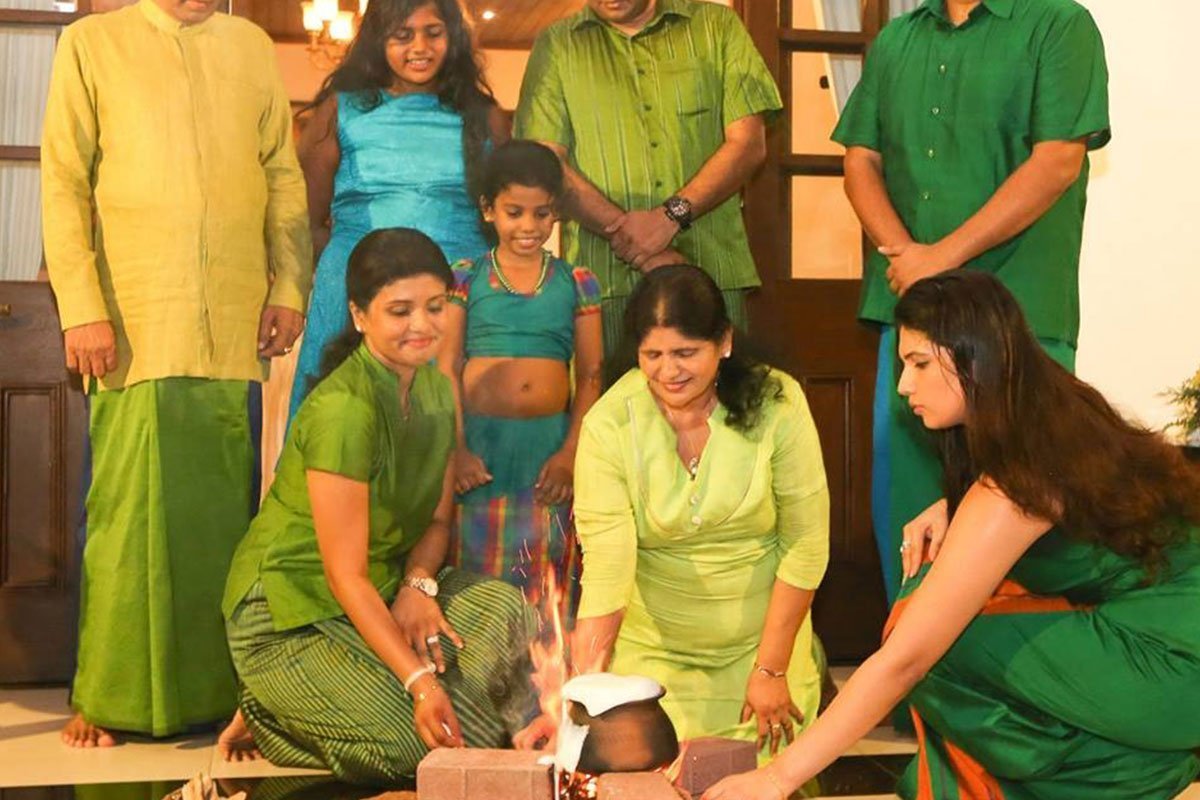 The Sinhalese women generally wear the osariya. It is quite similar in fashion to the saree. The Sinhalese and Tamil women also wear sarees. In some parts of the country, the women wear a jacket and a 'redda' which is a colorful piece of cloth that is wrapped around the waist. The Muslim women of the country wear an abaya as well as a hijab.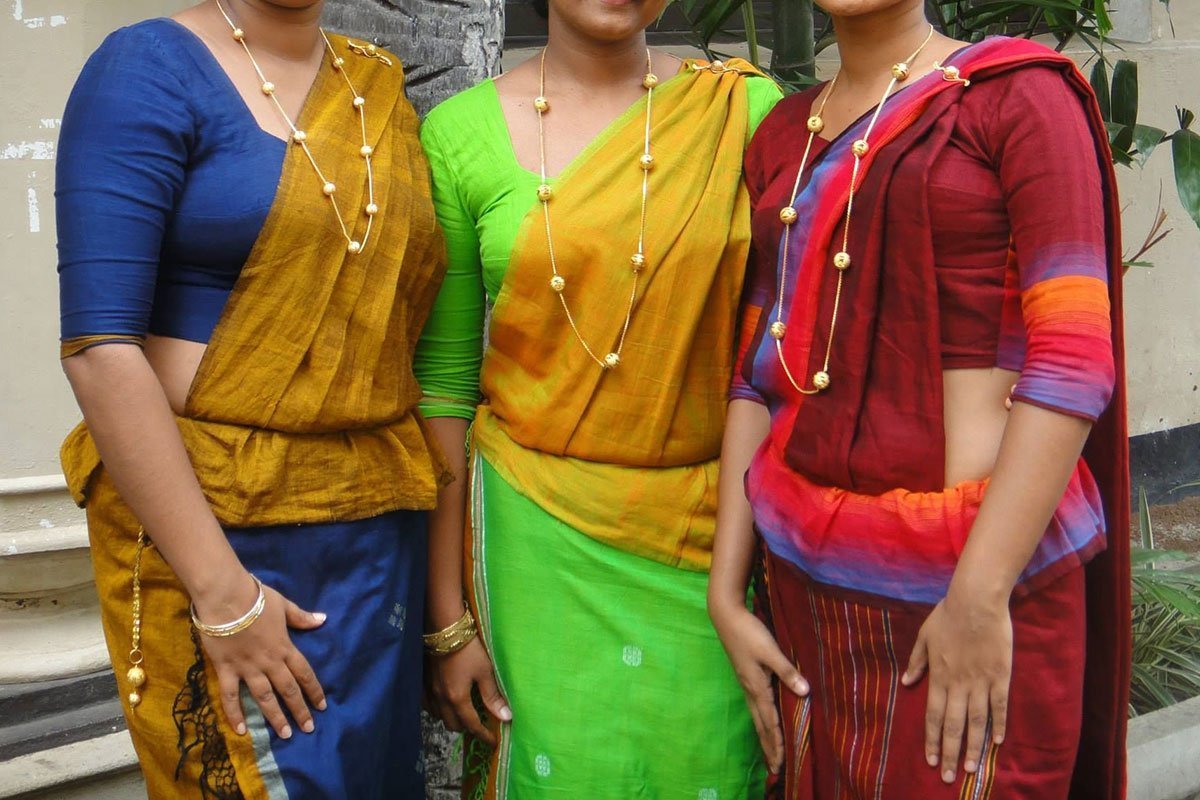 The traditional outfit of the Sinhalese men is the sarong and the shirt. Even the 'mul anduma' can be recognized as a traditional outfit in the country. The Tamils also generally wear the sarong and the shirt. A number of men living in the country opt to wear shirts as well as trousers. The Muslim men wear a traditional cap along with the trousers and shirt.
If you desire to travel in Sri Lanka to discover and admire its unique appeals, you can get in touch with Green Holiday Centre. Truly enchanting holidays will be yours for sure in this stunning island!