The beautiful city of Nuwara Eliya is one of the most popular tourist attractions in Sri Lanka. Every year countless numbers of tourists visit this enchanting destination which is fondly referred to as 'Little England'. There are wonderful places to see and admire here. Among these the enchanting Moon Plains is indeed quite special.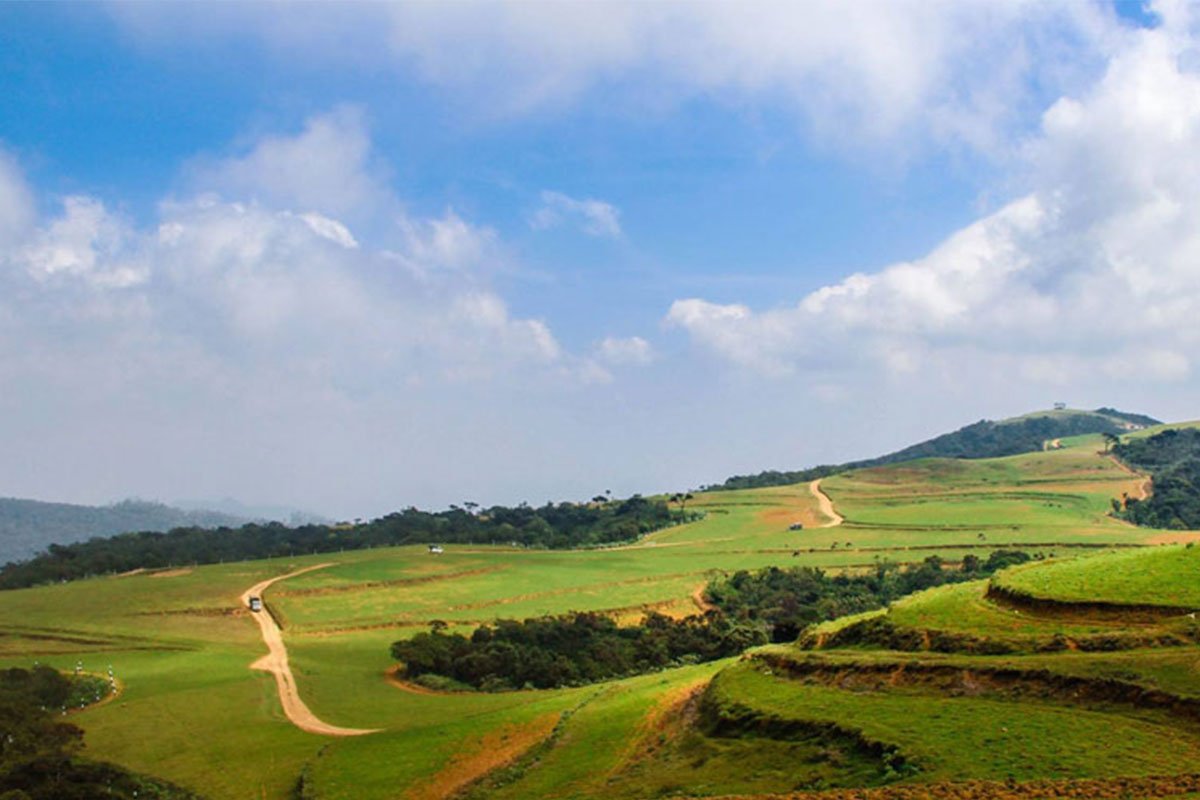 You will be able to reach this astounding destination with great ease from the Nuwara Eliya city centre. The area was recently established and opened so it is relatively unknown. Because of this, you will be able to enjoy its spectacular splendor in peace.
The lush terrains of the Moon Plains provide habitats for elk, deer as well as buffaloes. You may even get the chance to witness leopards in action during a tour in the area! The beautiful 'Mini World's End' is one of the most popular attractions here. If you can reach the Mini World's End in time to watch the sunrise you will indeed be enthralled! The area is quite conducive for outdoorsy adventures like hiking and cycling too.
Get in touch with Green Holiday Centre if you want to have a tour in the Moon Plains arranged. You will be able to witness the grand beauty and splendor of the Hill Country of Sri Lanka with great ease this way.