The nightlife in the city of Colombo is electrifying for sure! Locals and tourists alike gather at the famous bars and nightclubs in the city to mingle with the party crowd till the break of dawn. Especially on Friday evenings and weekends, you will find the city lights twinkling bright till late hours of the night, entertaining the crowds that desire to unwind in style.
Love Bar of Flamingo House is one of the latest additions to the nightlife in Colombo. It is stylish, trendy and of course, uber-chic! The crowd that the place attracts is great and the ambience is remarkable too. The place seems to be quite popular among the youth.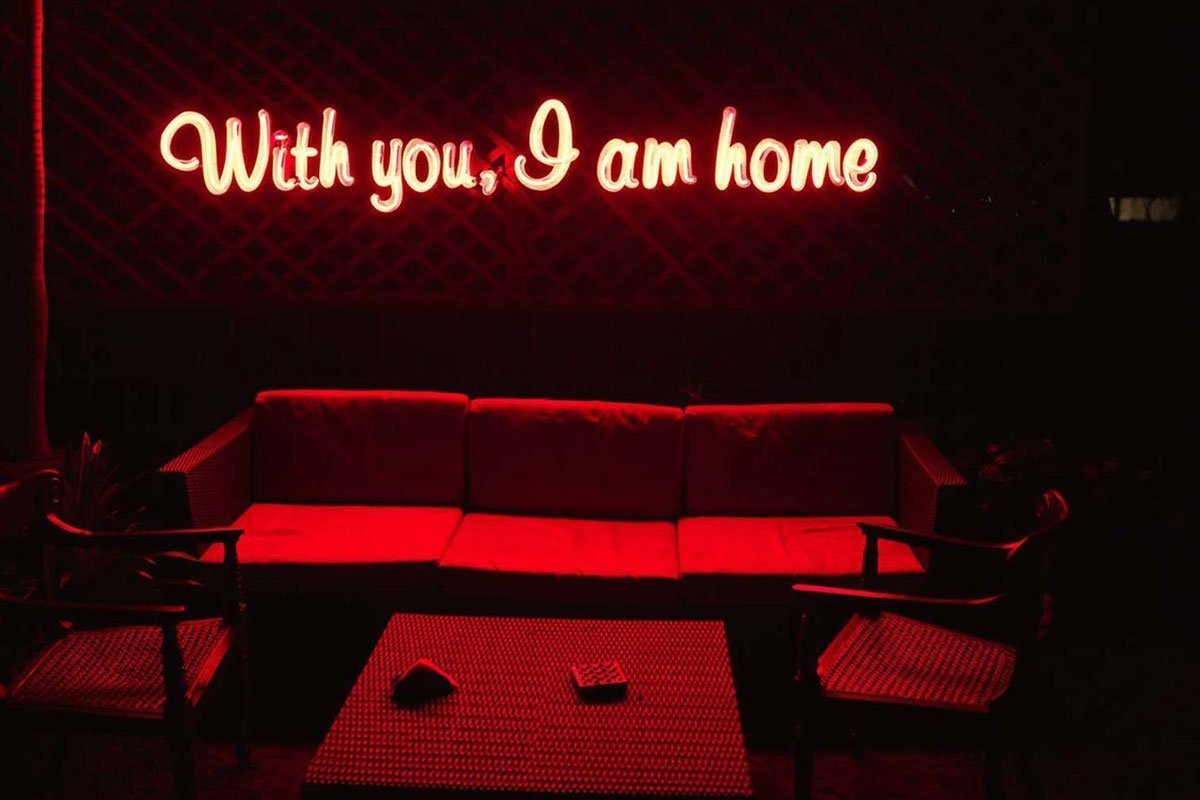 The Stylish Love Bar
The quirky décor of the Love Bar is what sets it apart. The stylish combination of colors, the thoughtfully selected furniture and the velvet curtains blend so perfectly well! You will even find teddy bears and flower vases here. Of course, one would expect these odd décor elements to be out of place in a funky pub, but strangely they seem to belong here so well. The place is truly is a work of art!
The total area of the Love Bar has been utilized exceptionally well. There are open areas for those who like to get some fresh air or have a smoke. The seating in these open areas is also designed and laid out well. The bright neon lights add a fun feel to the scene. The bar area with high chairs is generally fully occupied, especially during weekends! There is a small lounge area with sofas for those who like to take a break from all the dancing as well!
The food and beverages which are served here are quite remarkable too. The fruity cocktails and shooters are quite popular among the crowds.
You can get in touch with Green Holiday Centre if you need to obtain more information about the Love Bar.