Kumana National Park is located in the Ampara District of Sri Lanka. It is one of the most popular tourist attractions in the region. Kumana National Park is also known as the Yala East National Park. This iconic destination is famous for its large flocks of migratory wading birds and waterfowls.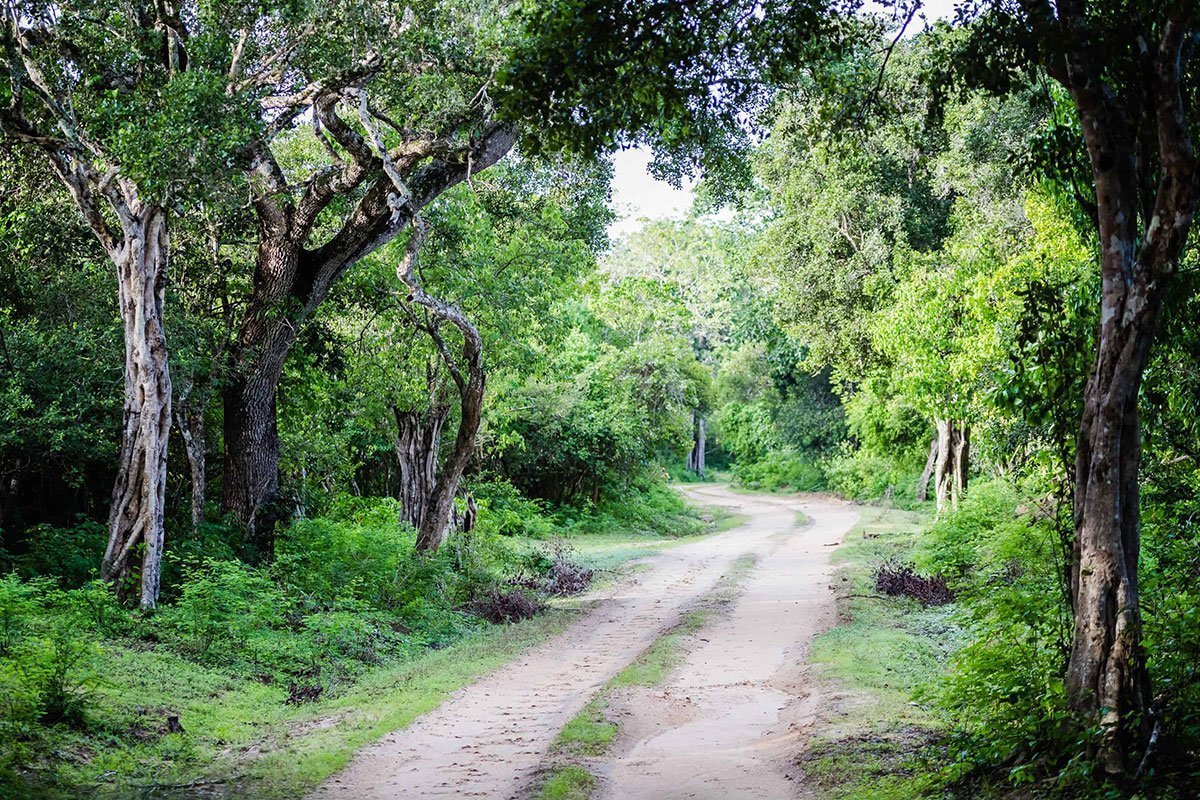 The famous Kumana Bird Sanctuary is located within the Kumana National Park. This is indeed one of the best places in the island to witness the spectacular beauty of the winged beings of the skies. It is known to be one of the most important bird nesting and breeding grounds in Sri Lanka. Here in this national park, 255 species of magnificent birds have been recorded. The number of migratory birds in the national park significantly increases between the months of April and July.  Asian openbill, glossy ibis, great egret, greater sand plover, lesser sand plover, grey plover, ruddy turnstone, little ringed plover and Indian pond heron are some of the charming species of birds that you will be able to witness here.
Get in touch with Green Holiday Centre if you want to have a tour arranged to this iconic attraction. You will get the chance to witness and admire the magnificent beauty of Sri Lanka's flourishing flora and fauna when you visit this site.