The dazzling city of Colombo is the commercial capital of Sri Lanka. There are plenty of remarkable things to do and see here. You can get in touch with Green Holiday Centre if you want to arrange a sensational day tour in the city.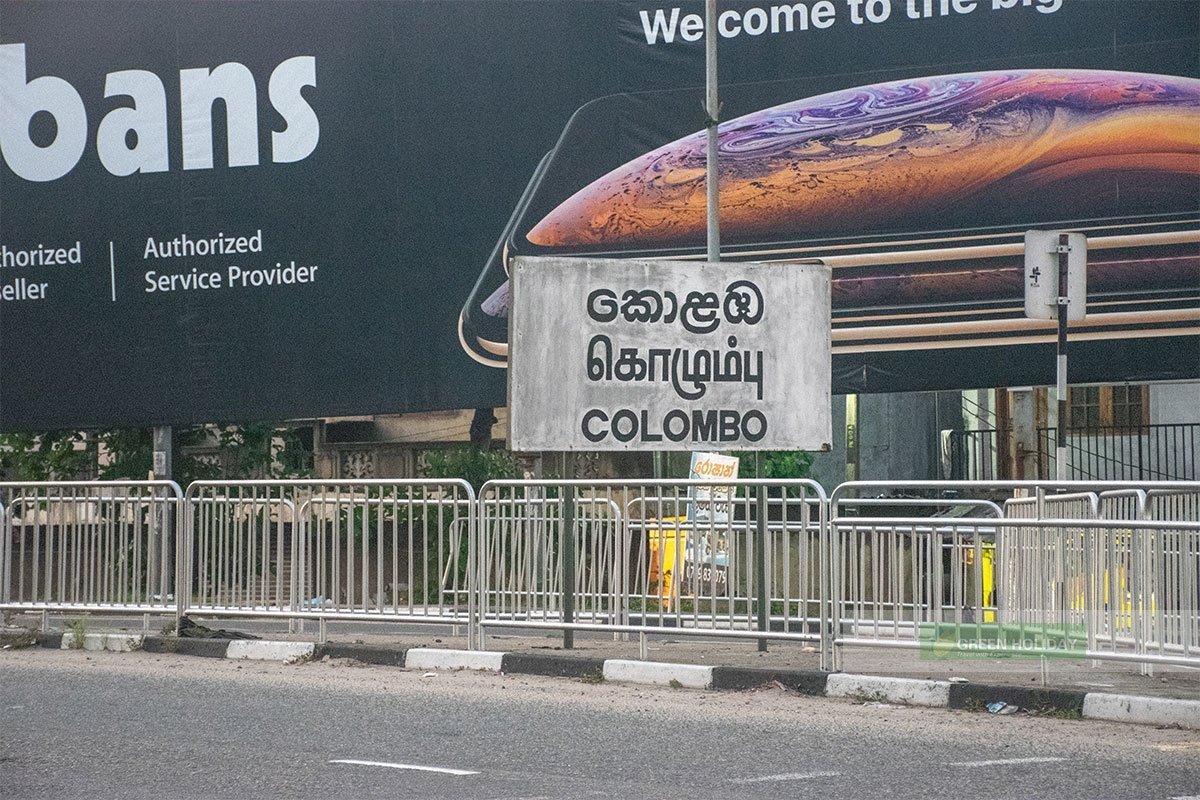 The Day Schedule
You can start the day by relishing a hearty breakfast at one of the leading restaurants in the city. If you are conscious about your figure and health, you can visit places like Calorie Counter in Colombo 05. Places like Java Lounge, Sugar Bistro and Ceylon Tea Moments also serve delectable breakfast spreads.
You can then proceed to visit some of the remarkable attractions in the city. Spend the cooler morning hours visiting places like Independence Memorial Hall, Colombo National Museum as well as the iconic Red Mosque of Pettah.
When it is time for lunch, you can indulge in a delightful culinary adventure at Upali's by Navaloka or Nuga Gama which serve delectable local fare. The fiery tastes of local cuisine will tantalize your taste buds for sure!
Things To Do
Spend the hot afternoon hours in some of the famous shopping malls in the city and treat yourself to some retail therapy! Odel Alexandra Place, Crescat Boulevard, Arcade Independence Square and Dutch Hospital Shopping Precinct are great places to visit during the afternoon. At these stylish malls you will find exquisite merchandise of prominent local and international brands.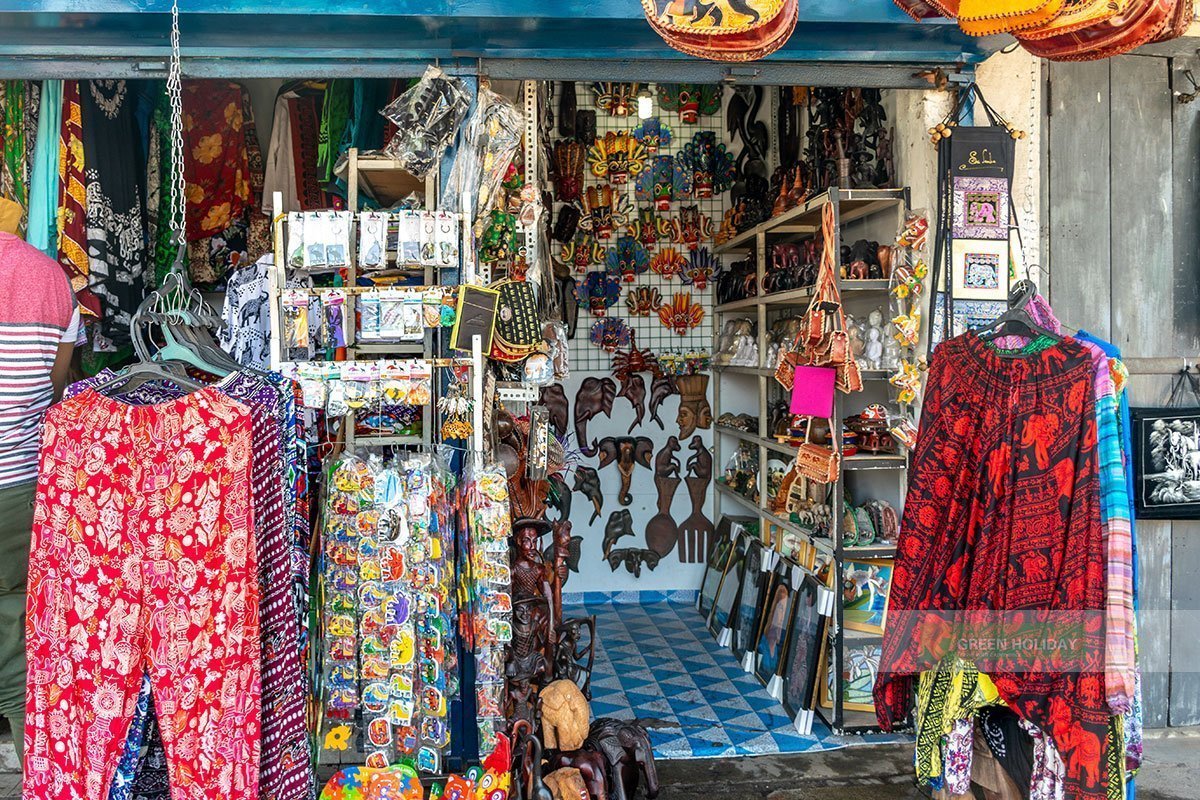 When the western skies start glowing, head over to the Galle Face and watch a spectacular sunset. You can fly a kite, try out spicy Sri Lankan street food or simply watch the world go by! The refreshing breezes that sweep across the oceans will truly enthral you as you mingle with the friendly locals.
You can opt to visit the famous bargain shops of Pettah after sunset or spend your time at leisure. When hunger pangs strike, visit one of the famous restaurants in the city like Tang Dynasty, Nihonbashi Honten, Giovanni's, Min Han, Noodles and Royal Thai for a memorable meal. After dinner visit a few bars and pubs in the city and spend a time of perfect relaxation!