Sri Lanka is known to be one of the most beautiful travel destinations in the world. There are many charming wonders to see and admire in this glorious paradise which will help you to create memories that will last a lifetime.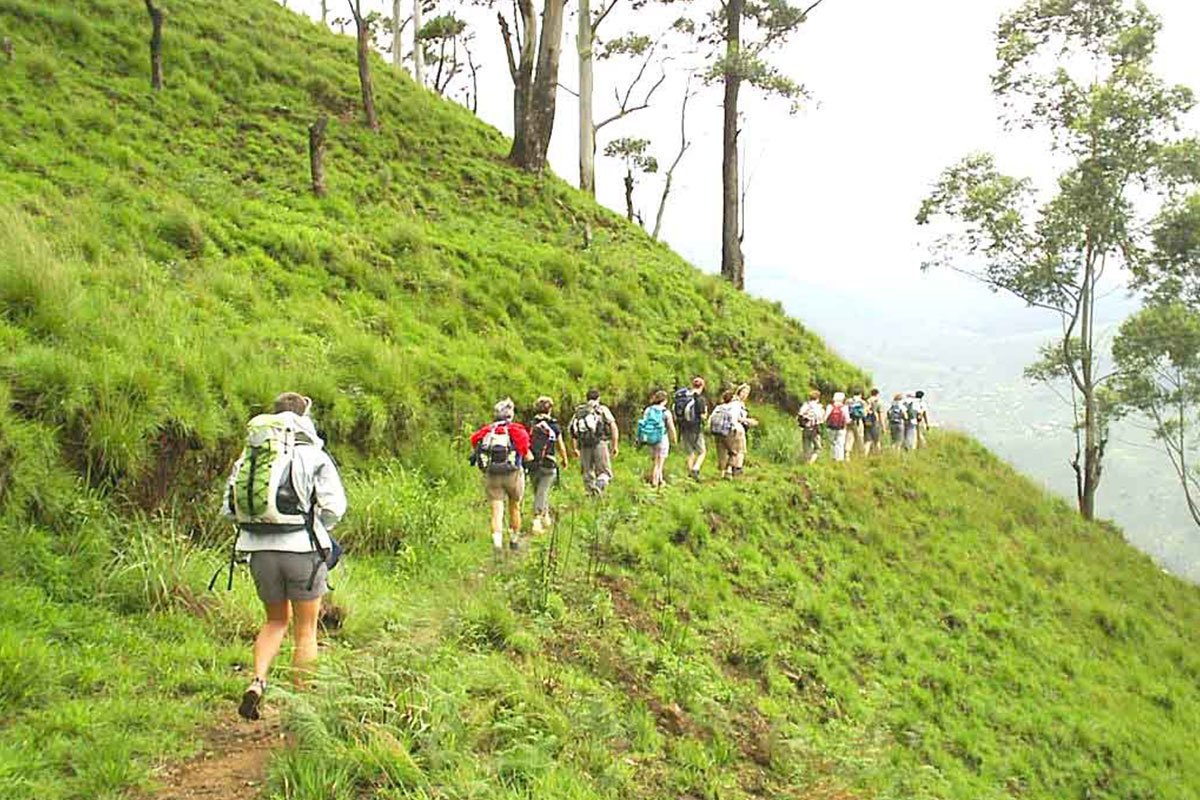 Adventure seekers who visit the island will be rewarded with many thrilling experiences. Those who yearn to get lost in woods and wind their way through rugged terrains can always have hiking tours arranged. There are lots of beautiful places that you can explore in the country. Many hotels and tour operators in the country offer the thrills of hiking tours to those who love to enjoy this epic experience. Needless to say, you always have to partner with a professional when exploring the deserted territories of the island.
Most Popular Hiking Tours in the Country
Ella Rock is one of the most popular hiking trails in the country. There are trails to suit both the experienced as well as the novices. Be sure to start your hike early in the morning as the area generally receives rains in the afternoon. Little Adam's Peak is yet another popular hiking trail in Ella. It can be easily included in a hiking tour in the region.
Horton Plains National Park is one of the most beautiful destinations in the country. It is replete with glistening waterfalls and cloud forests. You can indulge in an unforgettable hiking tour here and discover the majestic beauty of World's End, which is a sheer precipice located in the national park.
Knuckles Mountain Range, Meemure, Pidurangala and Sri Pada are also quite popular among the hikers in the country. You should always wear comfortable clothes and shoes when preparing to embark on these tours. Be sure to dress according to the climate of the region that you are visiting too. You can get in touch with Green Holiday Centre if you want to obtain more information about the hiking trails in the paradise island of Sri Lanka.