The food scene in Colombo is quite colourful for sure. There are plenty of incredible options that you can try out if you want to enjoy a sensational dining experience. The culinary landscape of the city is constantly evolving with more and more new restaurants and cafes opening up to cater to the refined palettes of those who call this place home as well as of those who visit the city from all corners of the world. The legendary cafes and restaurants continue to grow and expand, delighting loyal clienteles.
Gallery Cafe on Alfred House Road is one such famous spot which has been around for quite some time. The quality of the food served here is par excellence. There are French, Italian, Western and Sri Lankan dishes to try out here so you will surely be spoilt for choice. The extensive beverage menu also serves some refreshing options which pair exceptionally well with the exquisite dishes of Gallery Cafe.
The ambience of the Gallery Cafe truly sets it apart. The beauty of the interior decor here is truly noteworthy. There is a charming outdoor space here too which is ideal for quiet evening meals. Of course, if you can find yourself a table in the outdoor area at night, you will be able to enjoy a truly memorable dining experience with your special one. They do also arrange candlelight dinners!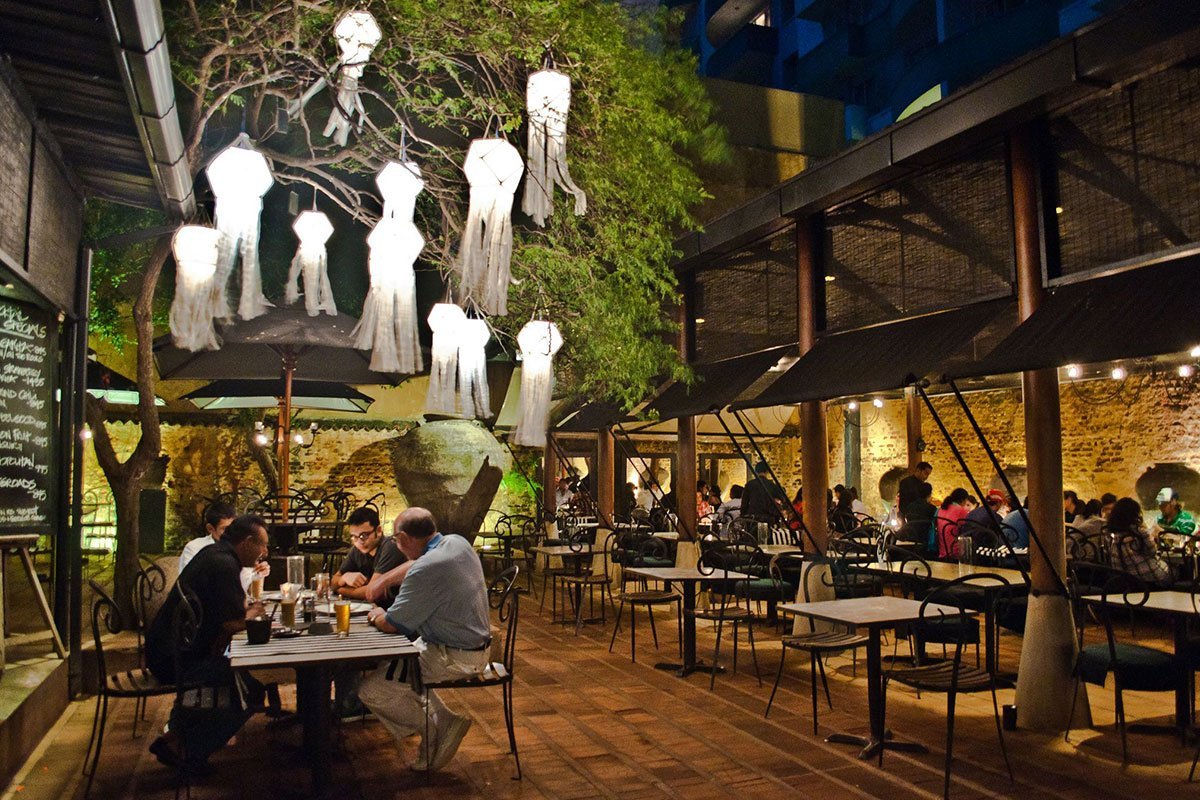 The service of the cafe can improve a little. It is also rather pricey so be wary when you place the order. Gallery Cafe is not the place to visit for cheap eats. But of course, the quality of the food well compensates for the high price.
You can obtain more information about Gallery Cafe as you get in touch with Green Holiday Centre. There are plenty of incredible cafes and restaurants that you can visit when traveling in the city to enjoy a memorable culinary adventure.