The enchanting city of Negombo is indeed a tourist magnet in Sri Lanka. Located in very close proximity to Bandaranaike International Airport, this iconic city is one that is quite easy to reach if one needs to enjoy a delightful beach vacation while being stationed closer to Colombo, the commercial capital of the country.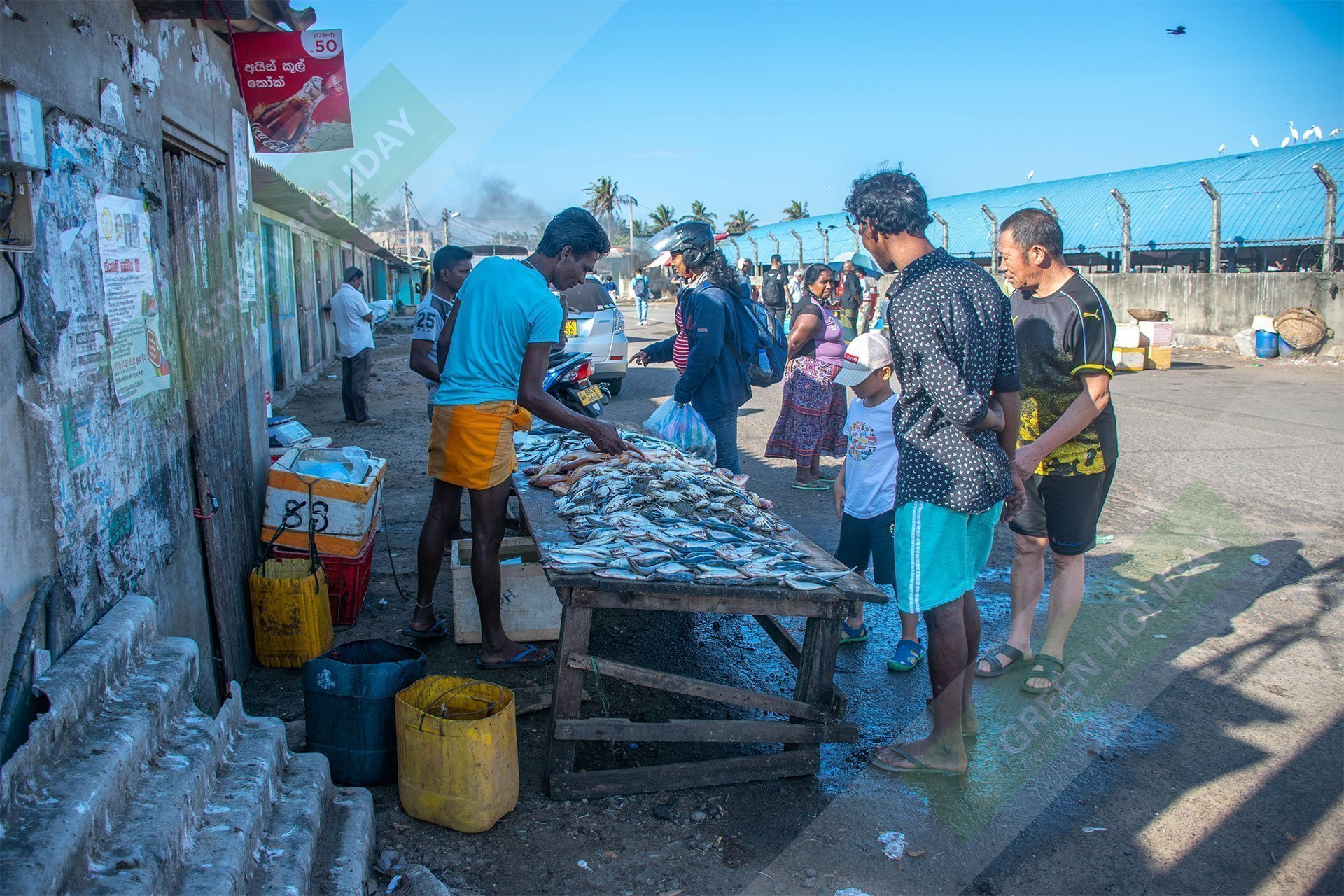 The stylish city of Negombo sure has a charm of its own! The rows of glitzy luxury resorts, the laid back atmosphere of the stylish beach restaurants as well as the friendly smiles of the hospitable locals make a trip to this marvelous destination quite worthwhile indeed!
Fishing Culture
You have to take a stroll upon the famous, sun baked shores of the city during day time. You will come across many large sailboats, resting and idling while the rest of the world scurries onward. These sailboats carry wonderful, hardworking fishermen of the city, who play a significant role in the culture of the region. Fishing has been popular in the area for many, many centuries. The famous Negombo Lagoon has provided shelter for many large and small vessels. To this day, a big portion of the locals living in the area have made fishing their livelihood.

The brave men go looking for plunder while rest of the world falls under the spell of night and slumber. They come back before day break and heap their prized possessions upon the shores. Fish, both large and small are brought in from the oceans and many gather around their nets to gaze at what has been captured. Even ferocious sharks can often be seen, lying helpless and lifeless, having had no fighting chance against this simple fishermen.
Lellama
You can visit the famous fish markets in Negombo like Lellama, while traveling with Green Holiday Centre and learn more about the traditions as well as the customs associated with the profession. Every year in the month of July, the Fisherman's Festival takes place in the city. They celebrate the efforts of these brave and strong men who battle with the ocean waves for a living.