The beautiful Ena de Silva House is truly a masterpiece that well deserves to be seen and admired. It is a charming building that was constructed by the renowned Sri Lankan architect, Geoffrey Bawa. The house is indeed a work of art, beautified to perfection by Ena de Silva herself, who was a famous designer in her time. The impeccable taste of these two incredible masterminds is well portrayed in this magnificent house.
Ena along with her husband Osmund asked for help from Geoffrey Bawa when it was time to build their own little nest. The plot of land that was chosen for this purpose was based right at the heart of Colombo. The 30 perch land was considered to be tiny at that time, when large and spacious mansions were the norm. However, Geoffrey Bawa did justice to the property. He created a stunning abode which evoked nothing but the fondest admiration of all.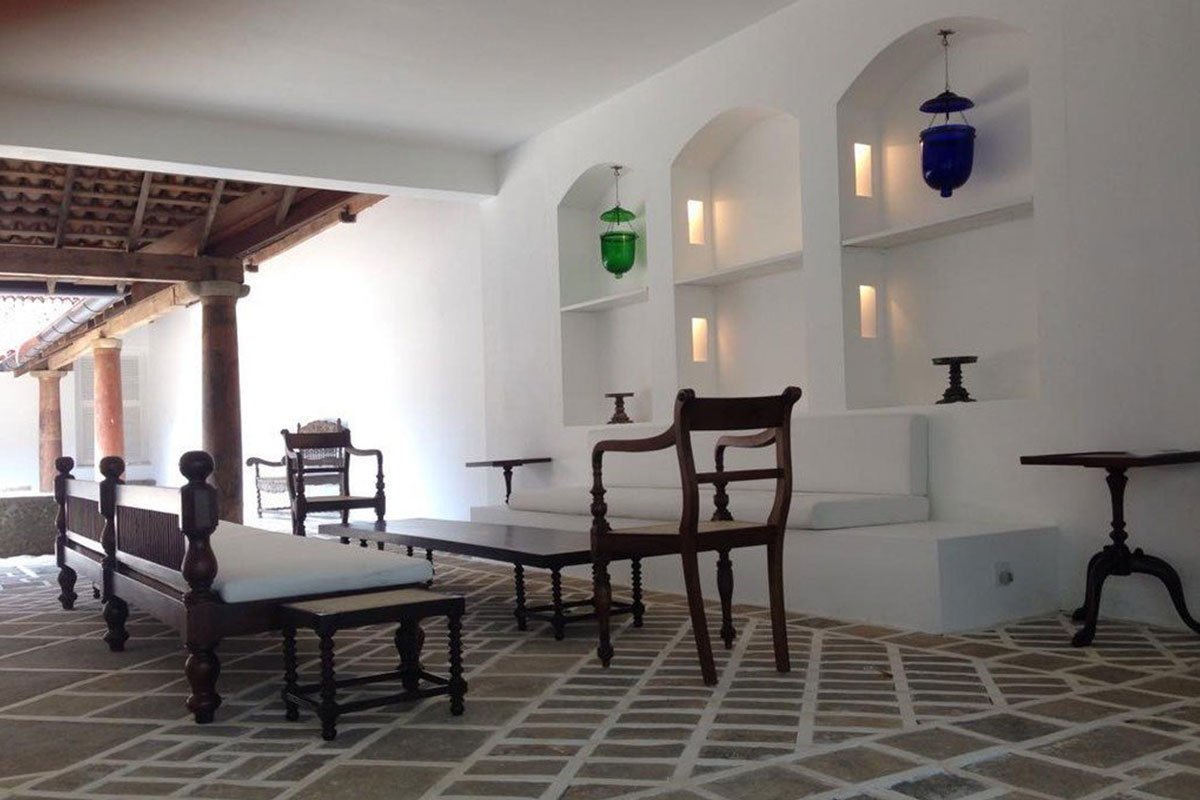 Special Features of Ena de Silva's house
Ena de Silva's house featured an open courtyard which was quite revolutionary at the time. The house was to be modern and open, according to Ena's suggestions. Another quirky fact about the house is that no glass is used in it. The idea of refraining from using glass was also Ena's.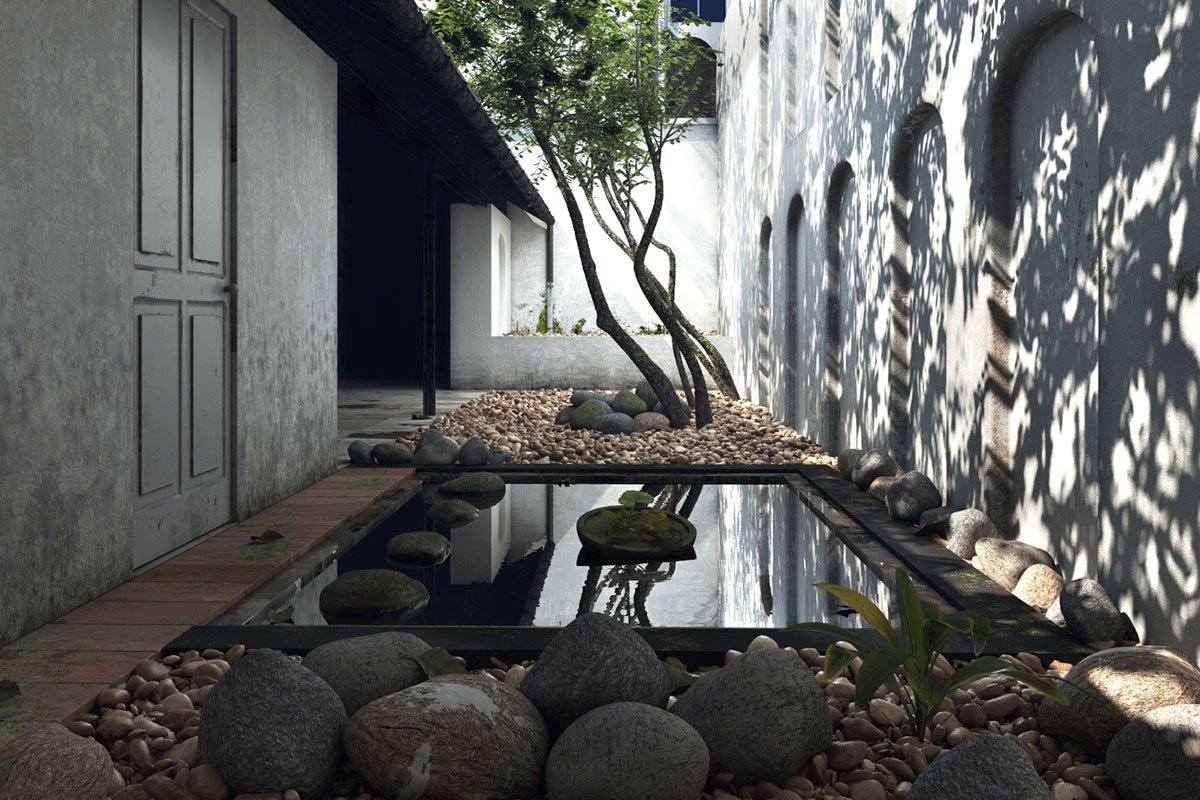 Ena and her husband started living in it after the gorgeous house was completed. But with the passage of time, financial difficulties combined with deteriorating health conditions made it almost impossible for Ena to look after the property. It was sold to the hospital which was located adjacent to the house. Then plans were drawn up to demolish it. Of course, the locals living in the area vehemently opposed this idea and soon. The Bawa Trust proposed that the building be moved to a plot of land located next to Lunuganga, which was Bawa's country estate. Then the beautiful house was torn apart, brick by brick and was transported to the plot in Lunuganga. The gorgeous Ena de Silva house was once again recreated in a different place, but in the exact same style!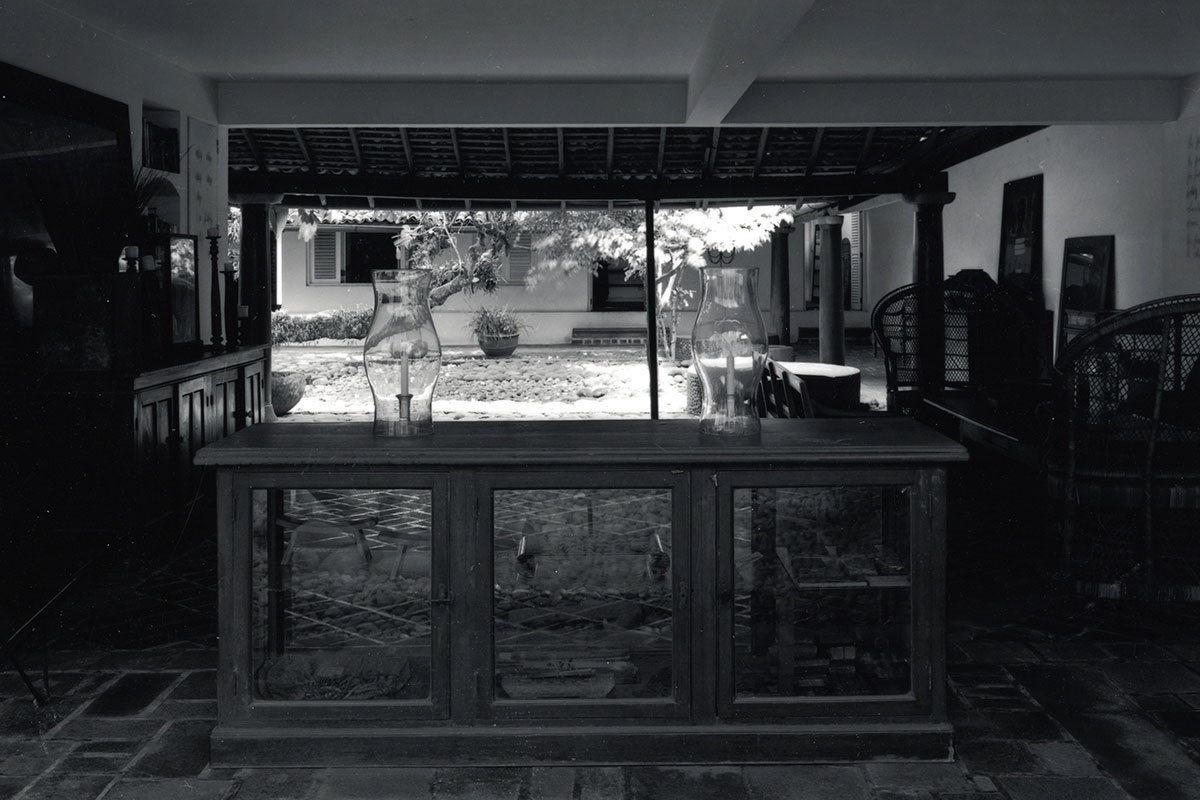 As you travel in the island with Green Holiday Centre, you can visit this iconic site and marvel at its surpassing splendor!
(Please note that this property is temporary closed for public visits.)