Sri Lanka is an island that is blessed with golden soil. The country yields abundant crops for the greater part of the year, enthralling the communities of farmers who call this paradise island their home. Among the key plantation crops in Sri Lanka, coconut is quite significant. Coconut accounts for approximately 12% of agricultural produce in the island. It is estimated that close to 2,500 million coconuts are produced in Sri Lanka every year.
The Coconut Triangle of Sri Lanka, which is located between the regions of Puttlam, Kurunegala and Colombo, is famous for coconut production in the country.
The creamy white flesh of the coconut is a delectable delicacy! Sri Lankans love to use coconut when preparing meals. Indeed, not many creamy curries of the local cuisine can be made without coconut. Almost every single house in the country has a coconut scraper! Scraping coconut is quite often very first task assigned to children as they learn art of preparing meals in kitchen!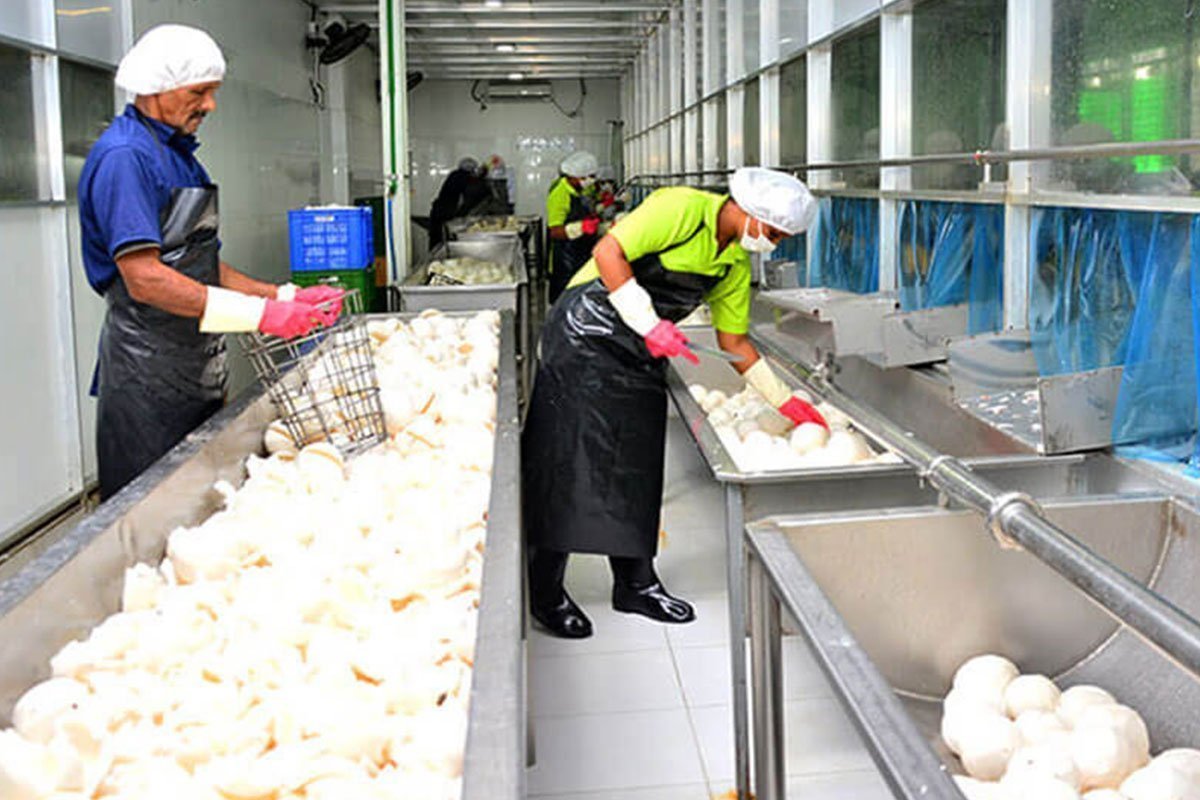 Coconut Oil and Its Uses
Coconut oil is also a heavily used product in Sri Lankan kitchens. It is used to fry as well as temper dishes. As coconut oil is high in healthy saturated fats. And also helps to increase the good HDL cholesterol in the bloodstream, it is widely used by locals.
Since time immemorial Sri Lankans have used coconut oil to promote good hair and scalp health. The oil effectively gives a glossy sheen to hair. Many use coconut oil as a moisturizer as well. In certain parts of the island, mothers lavishly lather their little ones' bodies with coconut oil to give their skin a healthy glow.
When you are traveling in the island with Green Holiday Centre, you will be able to visit the famous coconut plantations and learn more about this incredible industry. Don't forget to buy a few bottles of virgin coconut oil while you are visiting the plantations too!