In the beautiful island of Sri Lanka, there are many delightful attractions and appeals which speak volumes about the glories of the past. If you are interested in the culture and history of the country, you should consider embarking on a delightful temple tour in the country. Tour operators like Green Holiday Centre will be able to assist you when you need to arrange insightful tours in the paradise island of Sri Lanka.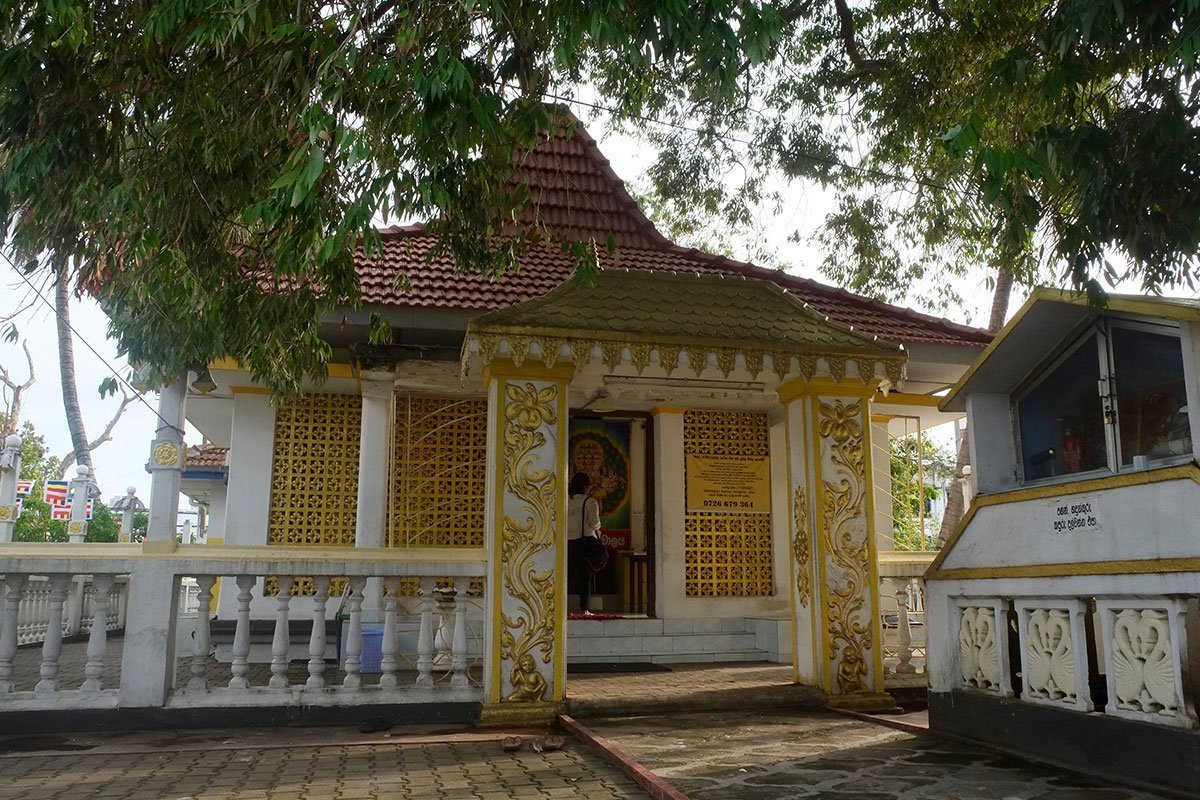 Ashokaramaya is one of the most popular Buddhist temples in the country. It is located in Kirulapone, Colombo 05 and so, quite a number of visitors traveling in the city visit it. The temple is popular among both local devotees as well as tourists for a number of reasons.
About Ashokaramaya Temple
The exterior of the temple looks rather dull. So this makes people wonder if their visit itself will turn out to be colourless. But enter the sacred territories of the temple with confidence as you will surely discover interesting facets that will be well worth your time!
There is a beautiful Bo tree in the temple premises as well as a pagoda. The Bo tree has a protective housing built around it. And it is quite easy to walk around it as the area have a tiled floor. The pagoda too has been charmingly adorned with sculptures. There is an outer shrine here which has several statues of Hindu gods. These statues are quite unique in nature as they seem to be localized. The Temple Museum of Ashokaramaya is well worth visiting too. Here you will find a stunning assortment of knick knacks ranging from Buddha statues to typewriters and ceramic tea sets! The devotees who had made vows at the temple have donated these items. It is an interesting collection which lends quite a lot of colour to the experience of visiting this temple.