The lives of those who call Sri Lanka home are enriched by a number of delightful customs and traditions. From generation to generation these special customs have been passed down lovingly and faithfully. A large number of Sri Lankans have embraced the customs and traditions of the previous generations. Indeed many who live in the island faithfully observe these timeless traditions regardless of their social standing.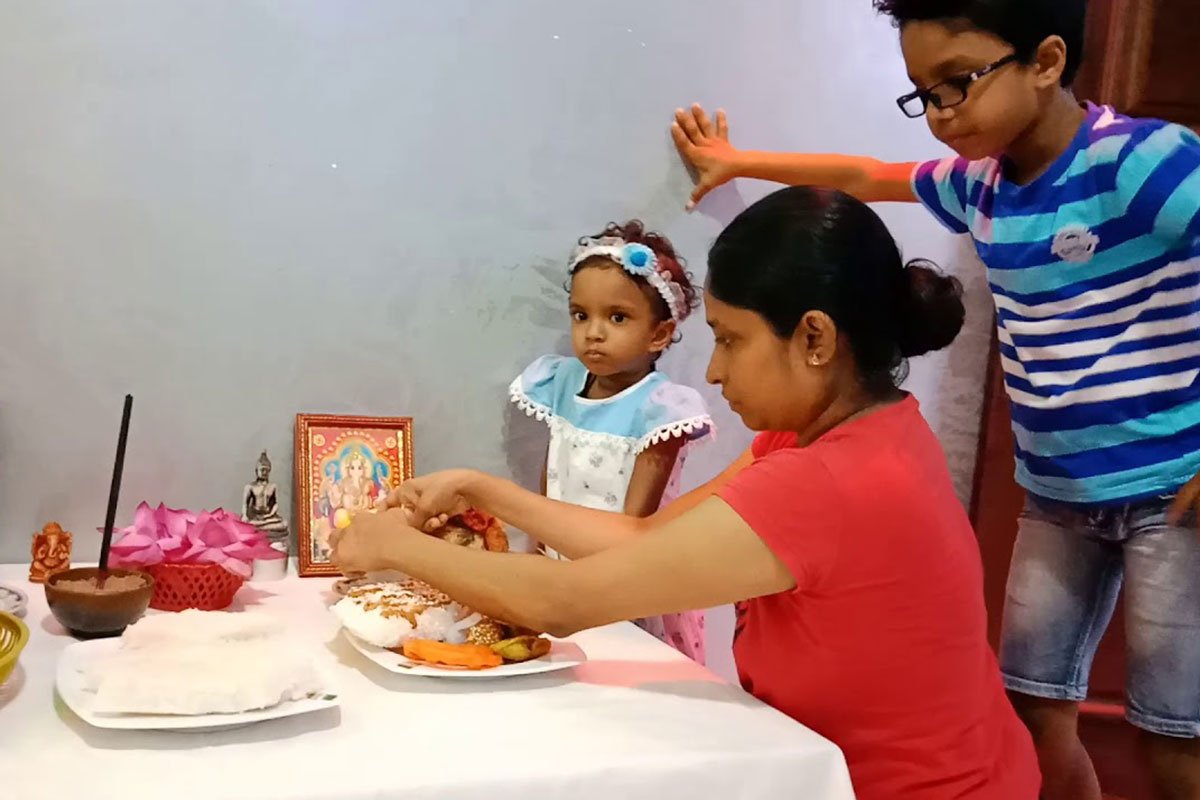 Akuru Kiyaweema is one such custom that takes immense prominence in families with young children. It is a ceremony that marks the reading of the very first letter by a child. The parents, grandparents as well as the relatives of the child gather around with hearts filled with joy as the little one wanders into the fascinating world of letters and words.
How the Traditional Ceremony of Akuru Kiyaweema is done
An auspicious time called 'Saraswathi Yoga' is chosen for the Akuru Kiyaweema ceremony by the parents. One needs to get in touch with an astrologer and select an auspicious time based on the child's date and time of birth. The ceremony usually takes place when the child is between the ages of 2 and 5.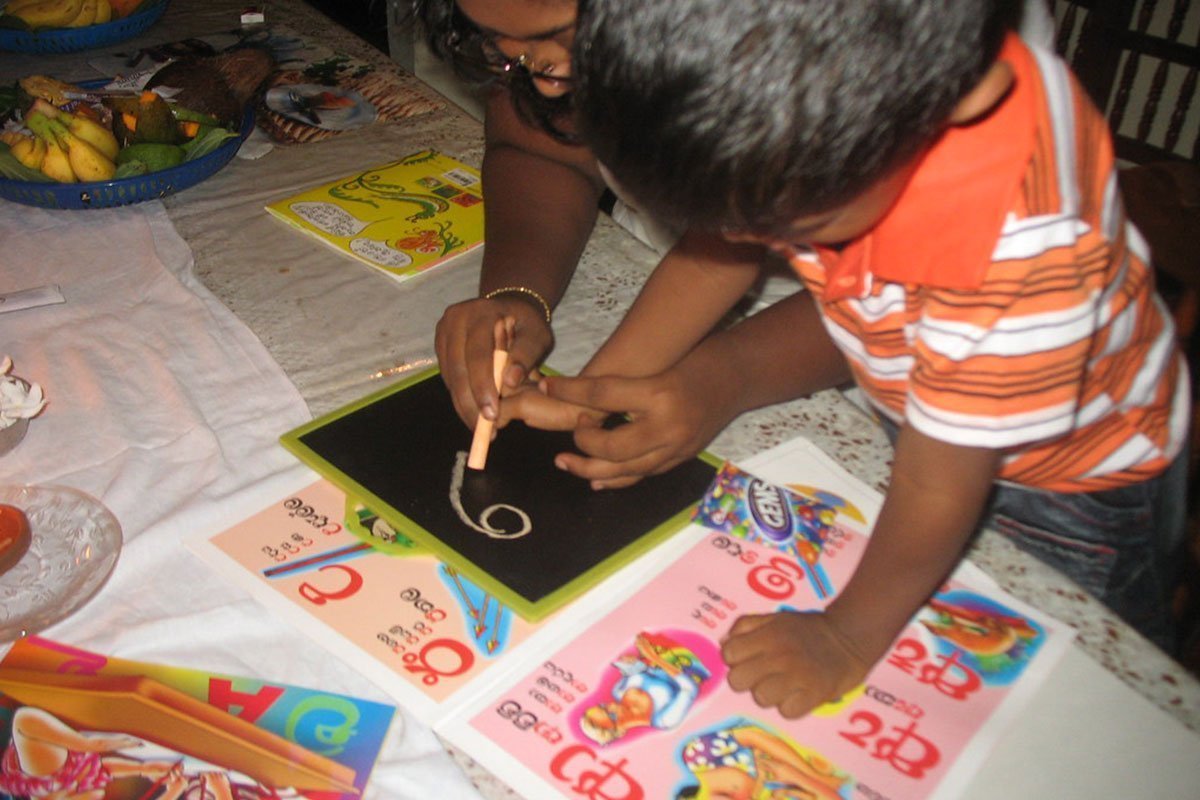 Photos and statues of Hindu gods Saraswati and Ganesh as well as of the Lord Buddha are kept on the table where the child will read the first letter. The table is also adorned with flowers and small lamps. There are also a variety of sweetmeats kept on the table for the ceremony.
The first letter is generally read by the father of the child or by another esteemed and well learned individual. Pirith chanting also takes place in the background while the child reads.
You will be able to learn more about the culture and traditions of Sri Lanka as you travel in the island with Green Holiday Centre. The remarkable charm of the traditions of this paradise island will leave you enthralled for sure!